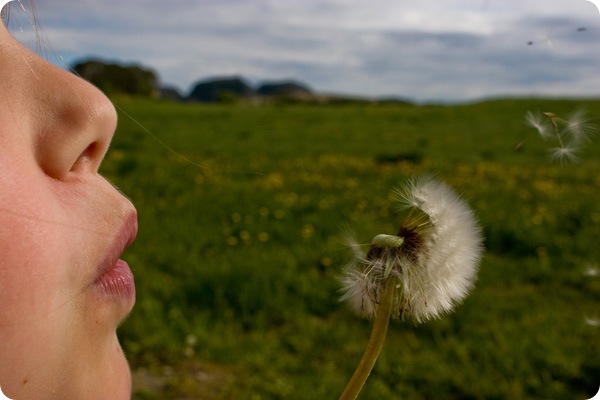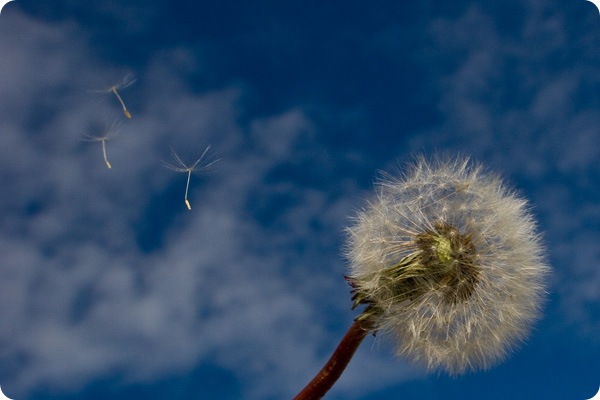 Jeg er hjemme igjen etter en slitsom dag i Trondheim, men heldigvis skal jeg ikke tilbake til tannlegen før i august, og da kan det hende reguleringa skal av! Jippi!
Disse bildene tok jeg i går. Mamma ble ikke så glad da hun så dem. Å spre løvetannfrø er tydeligvis ikke noe mer populært nå enn det var da vi var små.
Back again after an exhausting day in Trondheim. These pictures I shot yesterday. My mother wasn't that pleased when I showed them to her, though. Spreading dandelion seeds isn't that popular, apparently.