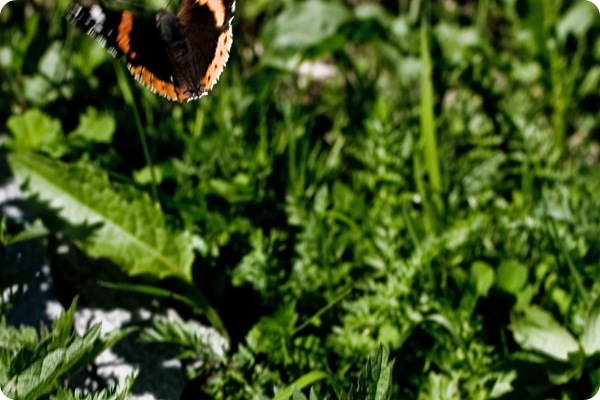 Jeg fikk pakke i posten i dag (og jeg slapp å betale noen avgifter), så nå er jeg storfornøyd med dagen! Det skal ikke mer til! Ellers så har jeg tro på at jeg kan få gjort unna litt skolearbeid i dag, og i kveld skal jeg på besøk hos bestemor og spise pizza og kanskje se en film.
Ellers så lurer jeg på om dere har noen anbefalinger til meg? Har du sett en bra film, lest ei fin bok eller noe lignende i det siste? Jeg anbefaler i hvert fall at dere hører på The Everly Brothers. Skikkelig søt musikk!
Today has been great so far – I recieved a parcel with new shampoo and other things (smells good!), I'm going to play piano for a good part of the afternoon, and this evening we're going to my grandparents to eat pizza and perhaps watch a film.
I also wonder if you have any films, music or books to recommend me? My tip of the day is to check out The Everly Brothers. They have an awful lot of classics (All I have to do is dream, Crying in the rain and Bye, bye love, among others)!