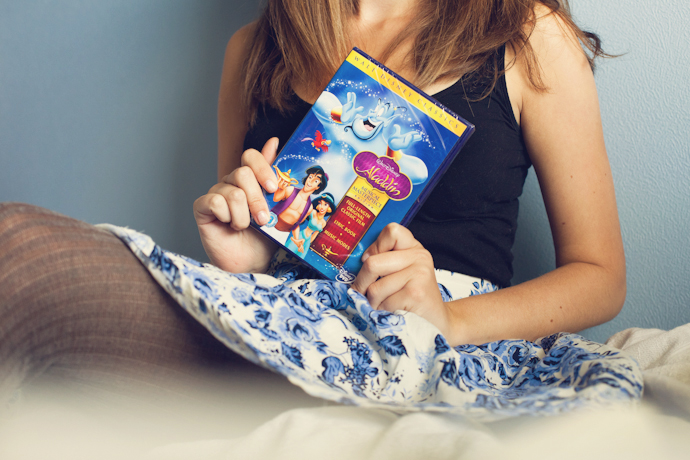 Jeg lagde en liste over filmer jeg ville se i fjor sommer, og tenkte jeg kunne lage en nå også. De fleste av de på listen fra i fjor har jeg sett, men det er noen gjengangere på listen i år!
+ Pulp Fiction
+ Gudfaren
+ Vann til Elefantene
+ Once Upon a Time in the West
+ Saving Private Ryan
+ Lawrence of Arabia
+ The King's Speech
+ Letters from Iwo Jima
+ Flags of our Fathers
+ P.S. I Love You
Haha, lista har litt sammenheng med at det ble en del romantiske (skikkelig dårlige) komedier i eksamensperioden. Trenger litt påfyll andre veien og!
Hvilke filmer vil dere se i sommer?