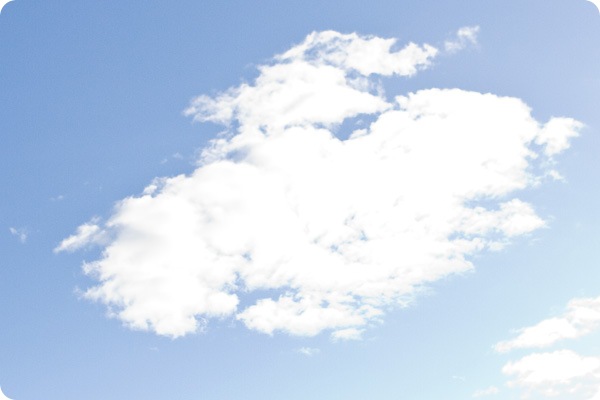 Sola skinner inn gjennom vinduet, jeg er nydusjet og ganske sliten etter å ha gått en tur igjen. Det gikk ikke så fort denne gangen heller, men nå kan jeg unnskylde meg med at jeg møtte på en elg og ble litt småskremt. Ja vel, så sto den hundre meter unna, men i avisa i dag sto det om en gutt som ble stanget ned av en elg. Jeg var ikke videre lysten på å oppleve det samme!
Nå er det tid for Frustrerte Fruer! Håper denne episoden blir litt mindre dramatisk enn de forrige!
It's wonderful outside! I just went for a walk in the woods, where I met a moose. Luckily, it was only a quick encounter, so I'm still alive! Phuh! Now it's time for Desperate Housewives. I hope it won't be as dramatic as last episode (and the others before that).