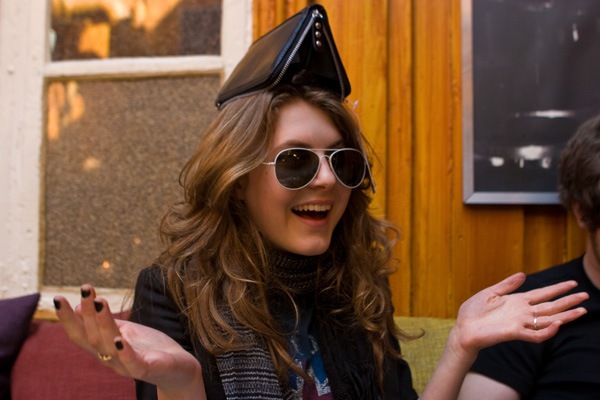 Dagen i dag har vært et slit å komme seg gjennom. Jeg fikk nesten ikke sove i natt fordi jeg gruet meg sånn til pianotentamen, og den gikk deretter. Heldigvis er jeg ferdig med den nå!
Ellers så vil jeg si gratulerer med dagen til Donaji som har bursdag i dag! Håper du har hatt en fin dag!
Today has been really bad, but I'm glad it's finally over. I had a piano mock exam, and I always get extremely nervous when I have to play piano in front of a public. I like playing piano at home, though!
It's Donaji's birthday today! Happy birthday to you!