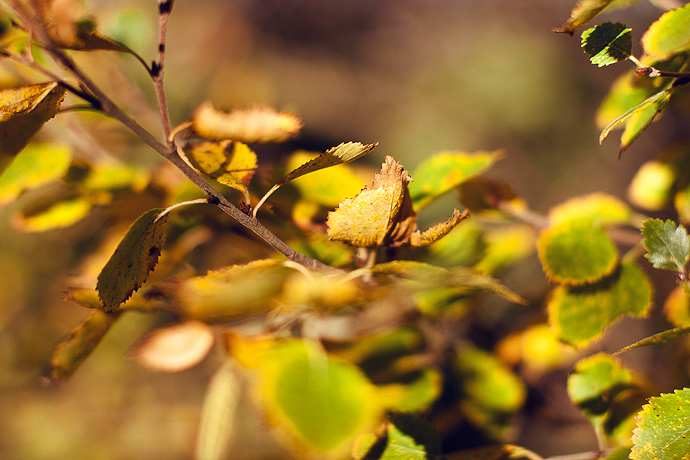 …onsdager er så fine! I dag hadde jeg en time på skolen, russeavismøte – og det var alt!
…jeg la inn Rush of blood to the head (Coldplay) på iPoden i dag tidlig. Høstmusikk!
…historieprøven i morra virker overkommelig.
…jeg har tatt bilder i dag jeg kan leke meg med når jeg har tid.
…det er sol ute, og jeg skal ut i hengekøya!