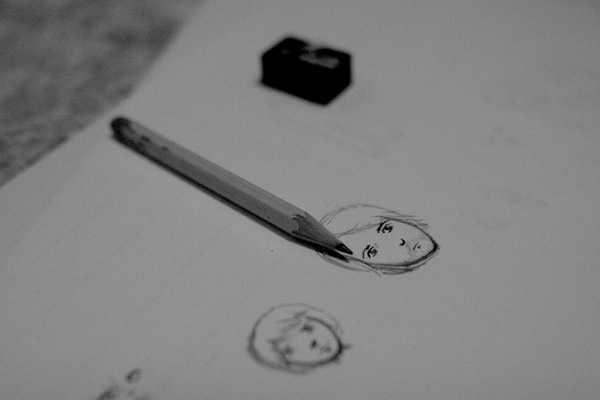 Her ser dere hva jeg har gjort de siste to dagene – tegnet. Jeg lagde som sagt en plakat for ABBA-showet som skal være neste uke. Jeg er ikke så veldig fornøyd med resultatet, men det er ganske begrenset hva du kan få til når du har så dårlig tid. Det verste er kanskje at de første skissene mine er bedre enn det endelige resultatet!
Nå skal jeg øyeblikkelig legge meg! I morgen skal jeg til Trondheim, der jeg skal se dramaklassen i aksjon og forhåpentligvis finne meg ei vårjakke. Jeg gleder meg til begge deler, for det er alltid så koselig å finne på ting med klassen!
I've been working on a poster for this ABBA-show the last couple of days. I actually finished it in one evening (you can tell by the results, which I'm not going to show you), but I had to make some adjustments the next day. This is the poster at an early stage, just a sketch. It's a wee bit frightening that it actually looked better then!
Tomorrow I'm going to Trondheim to watch a play and do some shopping! Looking forward to it!