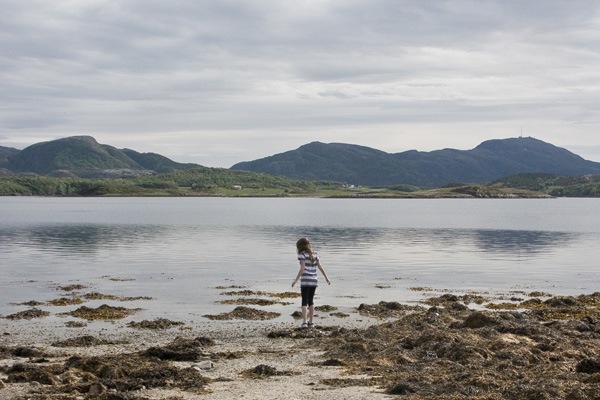 Det skjer ganske mye for tiden, og i dag skal jeg på skolen og grille, for så å dra på avslutningskonserten til tredjeklasse i kveld. Den blir nok bra (som alltid)!
Akkurat nå styrer jeg med litt forskjellig. Dere kan nemlig ikke se bort fra at det dukker opp en liten konkurranse her om ikke alt for lenge. Jeg håper dere blir fornøyd med premien, og i mellomtiden skal jeg finne på en skikkelig vrien oppgave til dere. Best å ikke ta helt sommerferie!
A lot of things are happening these days, and today I'm going to barbeque with my class. This evening the third grade will have their final concert too, which is kind of sad. I'll keep my fingers crossed for a reunion.