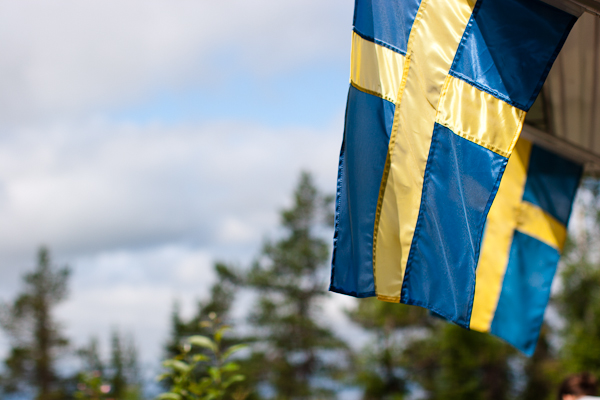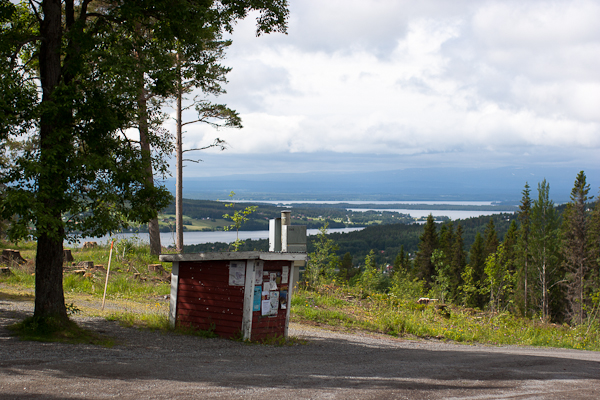 Ved et utkikkstårn utenfor Østersund
Da er jeg hjemme igjen, etter å ha kjørt med familien ned til Stockholm og opp igjen! Det har vært en fin tur, men det skal bli veldig lenge til neste gang jeg sover i lavvo. De to første nettene – før vi kom til Stockholm – sov jeg omtrent to timer hver natt. Den første natta regnet det, og den andre natta var det så mye mygg at jeg ble smågal! Jeg hater virkelig ting som summer (har til og med litt problemer med vuvuzelaene)!
Bilder fra Stockholm (++) kommer senere: etter at jeg har sett Spania knuse Nederland i VM-finalen! (I tillegg kommer det selvsagt en post med bilder av spanske fotballspillere.) Ellers vil jeg si tusen takk for alle kommentarene jeg har fått mens jeg har vært borte! Fint å komme tilbake til!