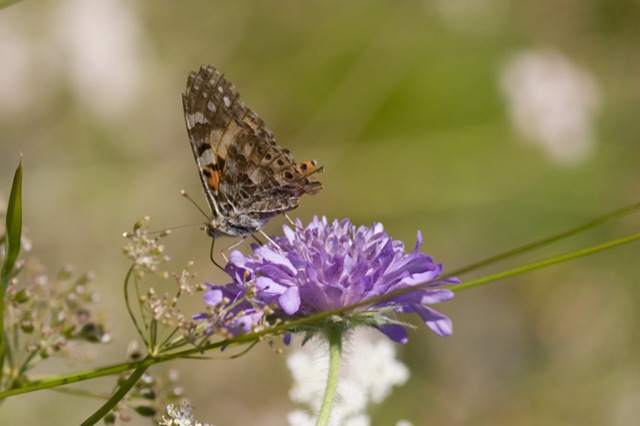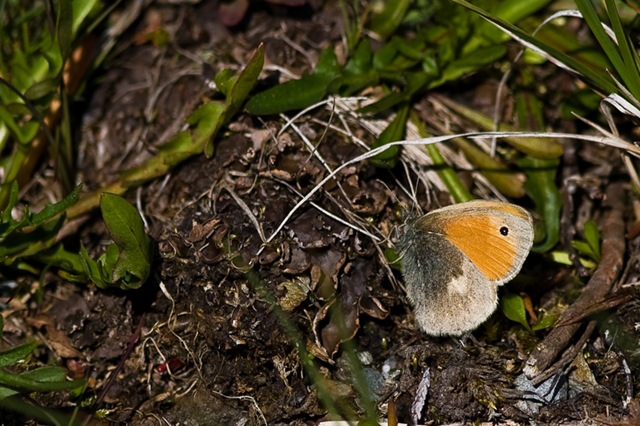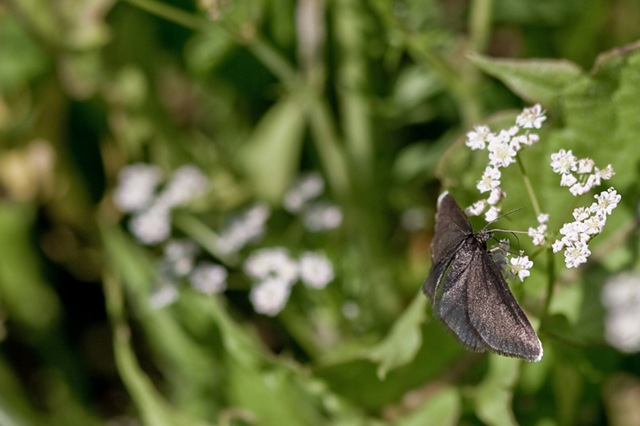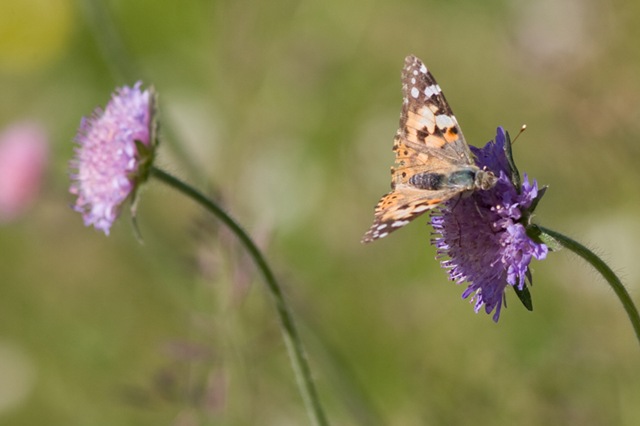 Top left: The Painted Lady/tistelsommerfugl (?)  top right: small heath/engringvinge; bottom left: ?
Camera, Canon D20; lens, Canon EF 300mm
One down, ninety-nine to go. Kanskje ikke helt, for jeg fikk tatt en del andre bilder i dag også, men dette er i hvert fall starten. Jeg var så heldig å snuble over en del sommerfugler i dag, og siden jeg hadde med meg telelinsa til pappa fikk jeg tatt masse fine bilder! Disse er favorittene mine!
Som dere ser, så har jeg prøvd å finne ut hva de forskjellige sommerfuglene heter, men det er litt vanskelig. Den helt svarte fant jeg ikke i det hele tatt – vet noen hva den heter?
I couldn't choose just one of these pictures (I have nine more too), so here you go – the first contribution to the photo challenge. I think I prefer the first picture, but the "small heath" is so cute!