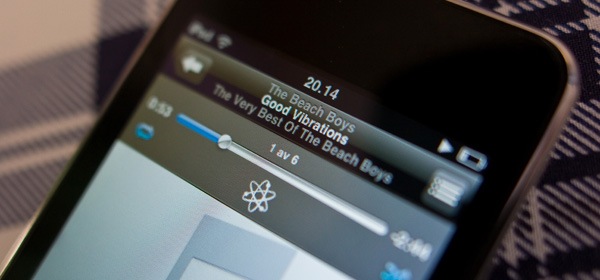 The Beach Boys må være den ultimate sommermusikken! Bare jeg hører en av sangene deres kjenner jeg lukten av gress og solsteken i ansiktet. Det har nok noe å gjøre med at jeg hørte en del på dem i fjorsommer mens jeg klippet gress.
Jeg begynte først å høre litt på Beach Boys etter at jeg hørte Brian Wilson på Norwegian Wood for to år siden. Angrer litt den dag i dag, ettersom jeg vil tro jeg hadde hatt litt mer utbytte av konserten hvis jeg hadde hatt mer kjennskap til musikken før. Nå er det kanskje greit å ikke høre på Beach Boys i for store mengder heller. Det er ganske sukkersøtt!
Nothing gives me the same feeling of summer as Beach Boys' music – I can almost smell the newly-mowed grass and feel the warmth of the sunbeams!