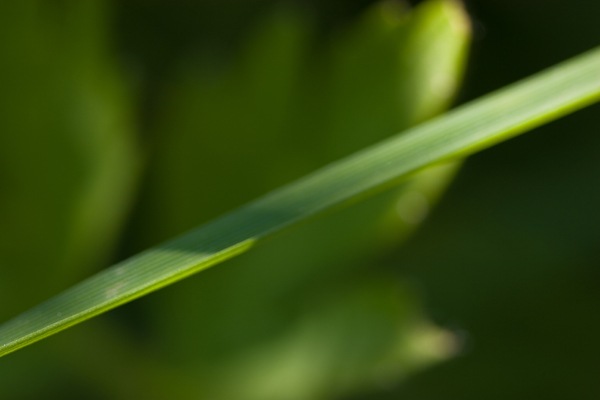 Det er langt ifra like grønt i dag som da jeg tok dette bildet, for skodda har sneket seg innpå oss i løpet av dagen. Derfor sitter jeg på rommet mitt og leser Harry Potter – selv om det er fryktelig trist! Jeg skjønner ikke helt vitsen med å drepe alle favorittkarakterene mine, men det må vel til for å skape litt spenning…
Uansett er det mindre enn ei uke igjen til premieren nå! Gleder meg!
The mist is making the view from my bedroom window rather grey today, but it sets the perfect mood for reading Harry Potter – it's too sad! I don't really get why Rowling has to kill all of my favourite characters!
Oh, and the premiere of The Half-blood Prince is less than a week away now. Can't wait!