Ida-Marie og jeg har bestemt oss for å lage en adventskalender til dere i år. De neste tjuefire dagene skal vi gi dere en dose jul! Dere vil finne lukene på enten min eller Ida-Marie sin blogg, og det kommer til å dukke opp mye forskjellig!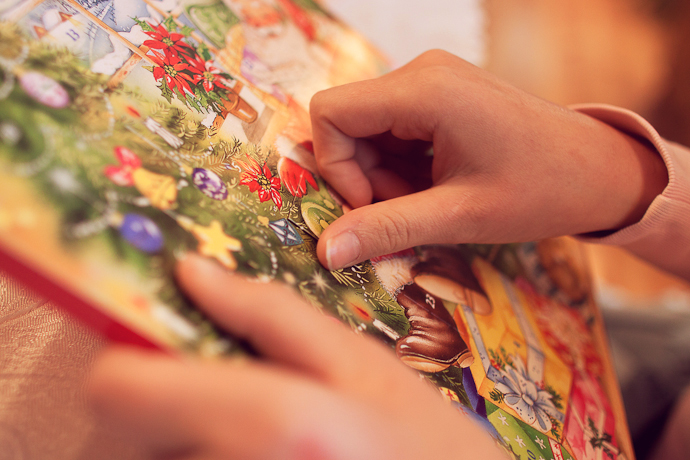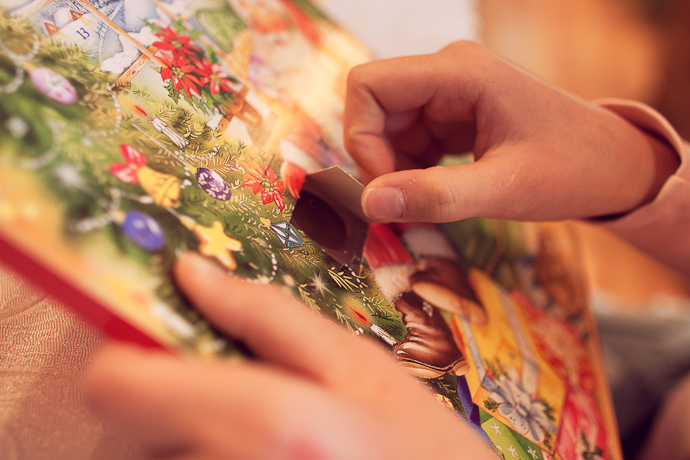 Musikken er en viktig del av jula! Den er overalt: på konserter, på radio, på tv og de fleste av oss går vel rundt og nynner på en eller annen julesang gjennom stort sett hele desember. I dagens luke finner dere min favoritt-julemusikk. Det er en fin blanding av mye rart – alt fra Sølvguttene til Bryan Adams. Klikk på kryssene for å høre hver enkelt sang på Spotify (eller se hele spillelista mi her). Dere finner nok også det meste på youtube! Kos dere!
x Last Christmas – Glee
x Carol of the Bells – John Williams
x Glade jul – Sølvguttene
x When you wish upon a star – Lous Armstrong
x Christmas time – Bryan Adams
x Driving home for Christmas – Chris Rea
x All I want for Christmas is you – Mariah Carey
x Baby, it's cold outside – Kurt Nilsen og Christel Alsos
x Santa Claus is coming to town – Jackson 5
x White Christmas – Bing Crosby
Hva er din favorittjulesang?