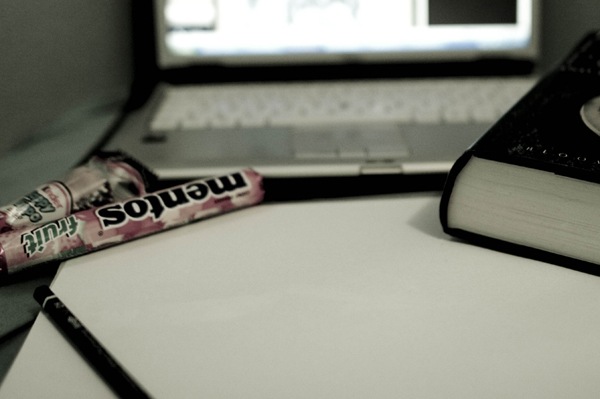 Jeg bestemte meg for å tegne noe fra Harry Potter, og jeg visste akkurat hvilken scene jeg skulle tegne. Dessverre gikk ikke det så bra…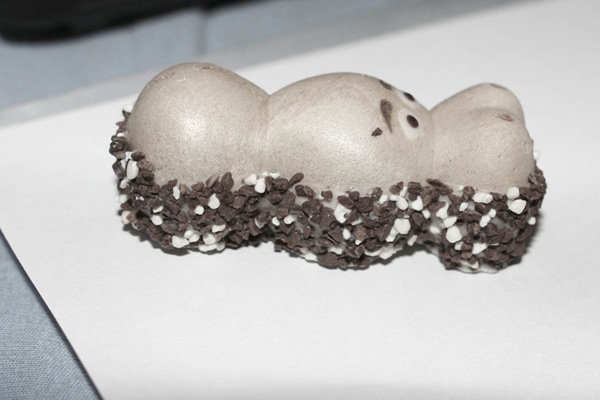 Men så spiste jeg en slik en – en Happy Hippo (glad flodhest) fra Kinder (du vet, de som lager kinderegg). Hvorfor har vi ikke sånne i Norge egentlig? De er skikkelig nusselige (på en merkelig måte – de har nesten dårligere proporsjoner enn tegningene mine) og gode!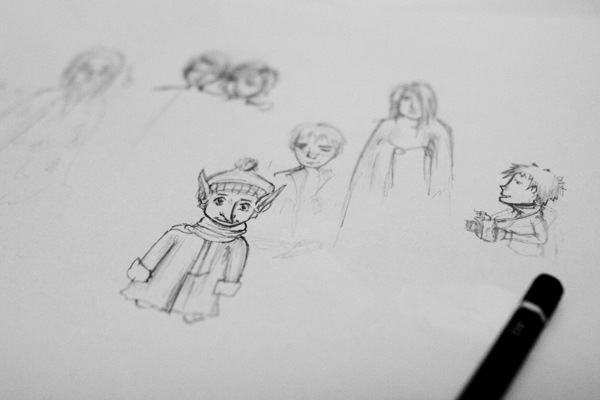 Deretter gikk det litt bedre, selv om jeg heller ikke nå lyktes i å få til en ordentlig tegning i stedet for masse skribbel. Jeg tenkte å tegne et gruppebilde av alle som døde i løpet av serien (som vi har hørt noe særlig om), men plutselig ble de spredt over hele arket. Jeg liker Colin (kamerafyren) og Dobby (husnissen), da!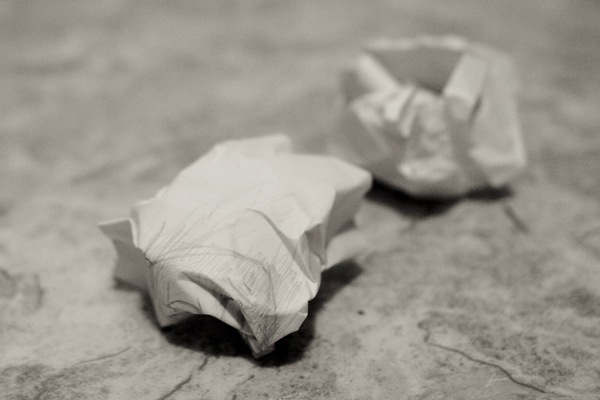 Og slik endte resten av tegningene opp.
This is what my afternoon was like – hours of drawing, and seconds of making paperballs and throwing them in the rubbish bin.
I'm wondering whether I should write translations at the end of every posts or not as I'm not sure if I have any international readers. I do think it's nice to practice my English this way, but I find myself forgetting to do it ever so often, so I'm not certain I'll continue. Shout out if anybody's reading them!