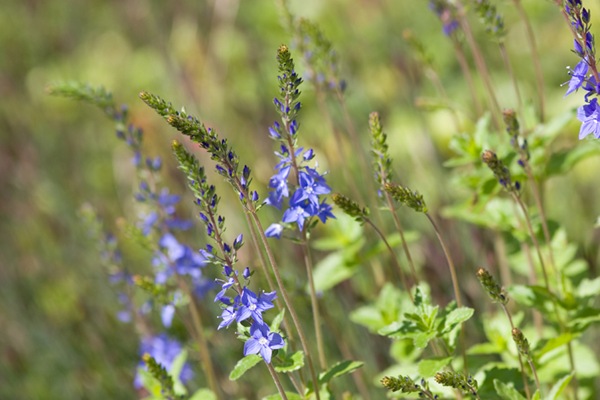 Camera, Canon D20; lens, Canon EF 300mm
I morgen tidlig, rundt halv fem for å være mer nøyaktig, drar vi i retning Kiel (og tilbake). Vi kommer til å være borte til torsdag kveld, men med besøk og diverse til helga, så da sier det seg selv at det ikke blir noe særlig tid til blogging. Jeg kommer nok sterkt tilbake neste uke med masse bilder!
Nå skal jeg ut i sola igjen og lese Harry Potter. Jeg har ikke noe bokmaraton i år ettersom det ikke kommer noen helt ny bok, men varmer litt opp til filmen. Haha, det kommer nok til å bli litt Harry Potter-snakk de nærmeste ukene, men jeg synes jeg er flink som greier å begrense meg resten av året!
So long, og ikke glem å delta i konkurransen! Jeg skal prøve å få sneket meg til tid nok til å få avgjort den! (Også må jeg si tusen takk for alle de koselige kommentarene jeg har fått i det siste!)
I'll be away for a week now, as I'm leaving tomorrow. You should be looking forward to some Harry Potter-talk when I get back home. I'm way too excited for the new movie! Haha!