God fredag! Jeg er på vei ut døra, klar for helg, men aller først har jeg lyst til å skrive tusen takk både til dere som leser bloggen min i det stille og dere som kommenterer! Det virker som om det er en del nye som har tatt turen innom i det siste – legg gjerne igjen et lite hei og noe om hvem dere er, og om dere har tilbakemeldinger, enten det handler om hva dere liker å lese eller noe dere kunne ønske dere at jeg skrev om, så setter jeg veldig stor pris på det.
Her kommer noe lesestoff til helga! Håper den blir superduperfin! :)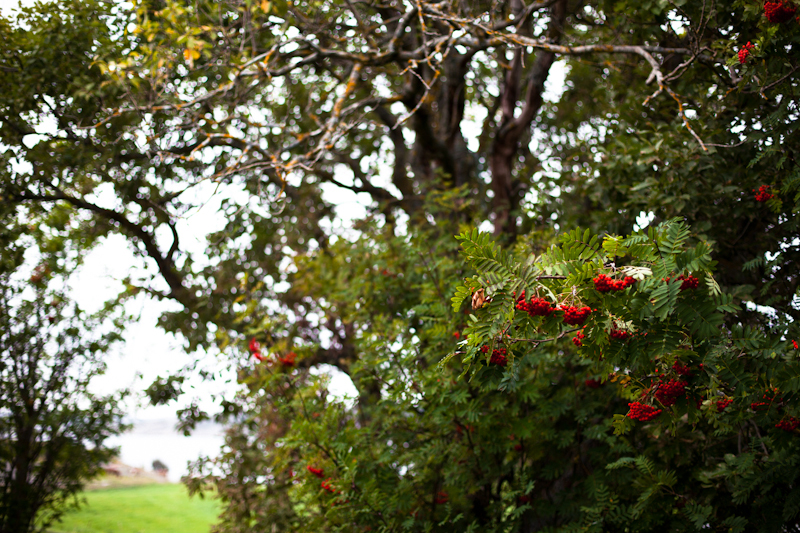 Søppelbølgen som dreper

Visste du at hvis vi ikke gjør noe med hvor mye plast vi kaster i havet, vil det være mer plast enn fisk i havet innen 2050? Det visste ikke jeg heller før jeg leste denne artikkelen fra NRK om hvordan plastsøppel truer både livet både i havet og på land. Kanskje kan det være en god idé å tenke litt over hvor mye plastemballasje vi faktisk bruker.
Roald Dahl om å skrive

"When you're writing, it's rather like going on a very long walk across valleys and mountains and things, and you get the first view of what you see, and you write it down. Then you walk a bit further. Maybe up onto the top of a hill, and then you look down and you see something else and you write that. And you go on like that day after day, getting different views of the same landscape, really, and the highest mountain of the walk is obviously the end of the book, as it's got to be the best view of it all – when everything comes together and you can look back and see everything you've done and it all ties up. But it's a very, very long, slow process."
Denne uka er det jo 100 år siden Roald Dahl ble født, og det har dukket opp fine artikler om han og bøkene hans både her og der. Noe av det jeg har snublet over er denne siden, der man kan høre lydklipp med han, der han forteller om å skrive. Får så lyst til å sette meg ned og leke meg med ord jeg òg. Må finne tid til det en dag.