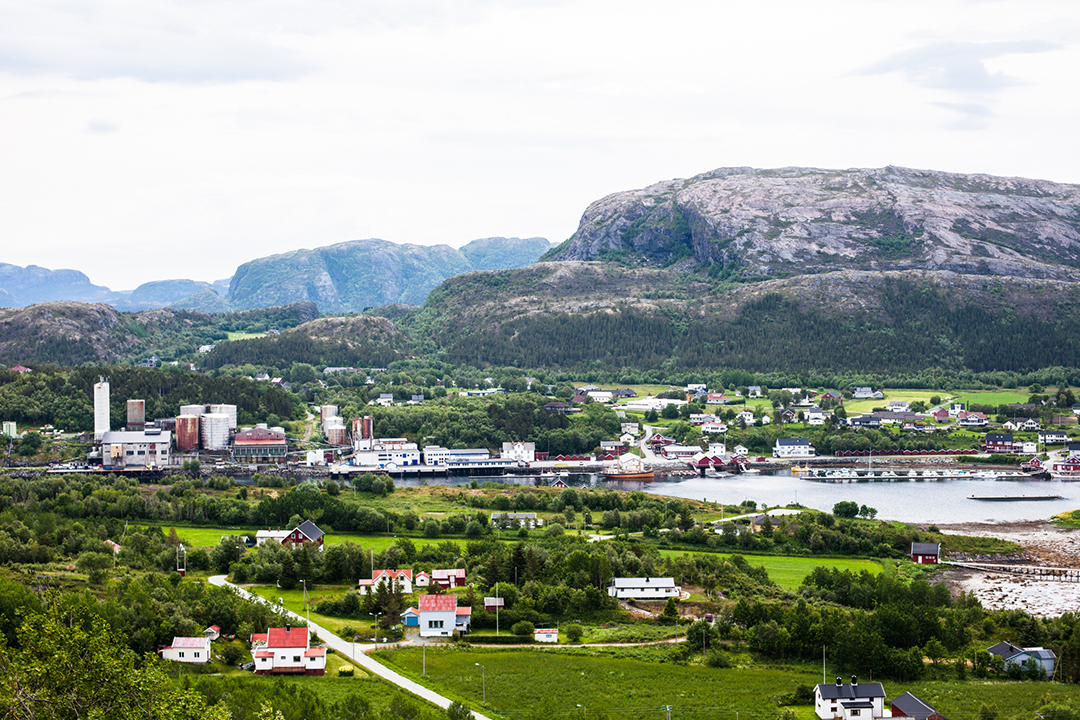 Jeg kan ikke huske første skoledag, men jeg husker at jeg hadde på meg den knallblå buksa. Og jeg kan ikke huske alle dagene etter det, men jeg husker at vi satt i ring hele klassen og trakk sanger fra en liten boks hver fredag: Stopp den lille kenguru'n, før den hopper igjen. At Anne Grethe ga meg oppgaver så jeg kunne lære gangetabellen, selv om vi egentlig ikke skulle det helt enda. Hvordan vi vendte på alle steinene i fjæra for å se om det var tanglopper og krabber under. Og jeg husker da Siw Tonje kjørte meg hjem den gangen kalven min døde og jeg helst bare ville sitte igjen etter skolen og ikke dra hjem.
Det gjør meg ganske trist at ingen flere av ungene hjemme får lov til å gå på den samme skolen som jeg gikk på. Der alle visste når de andre i klassen hadde bursdag og alle lærerne hadde tid.
For vips! så er det bestemt. Med ei håndsopprekning og et slag med ei ordførerklubbe.
Skolen min skal ikke finnes lenger.
Translation:
I went to school in my home village; a school were the teachers always had time for you and you knew all the other pupils. Yesterday, the politicians at home decided that the children growing up in my village won't have the same opportunity any longer. Sad.