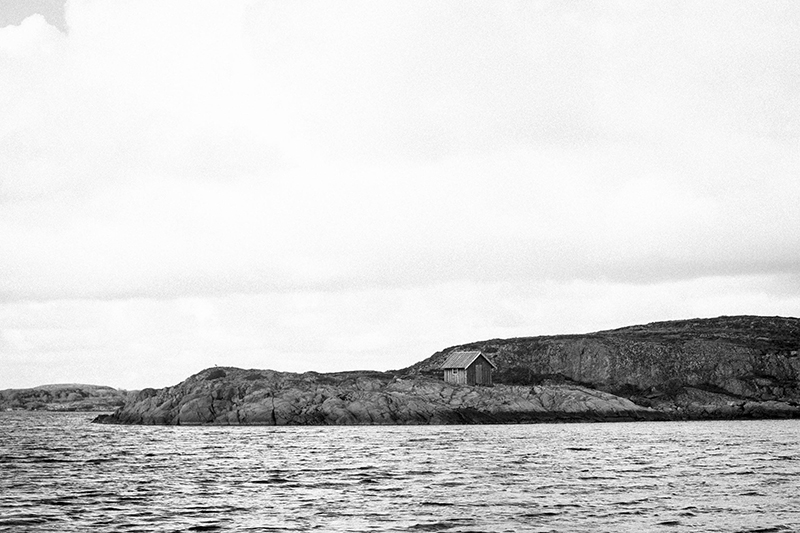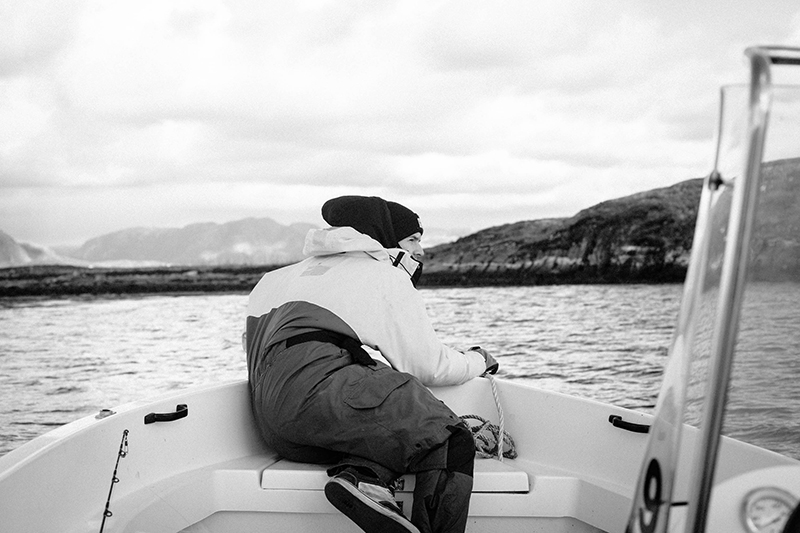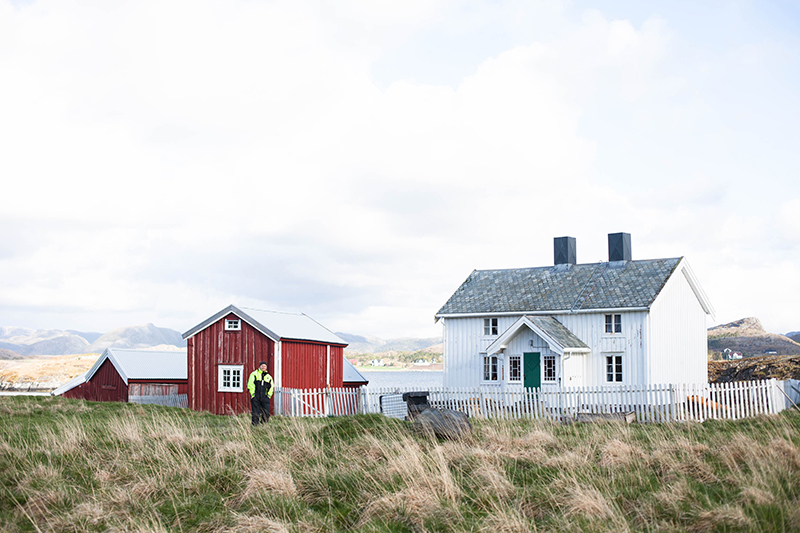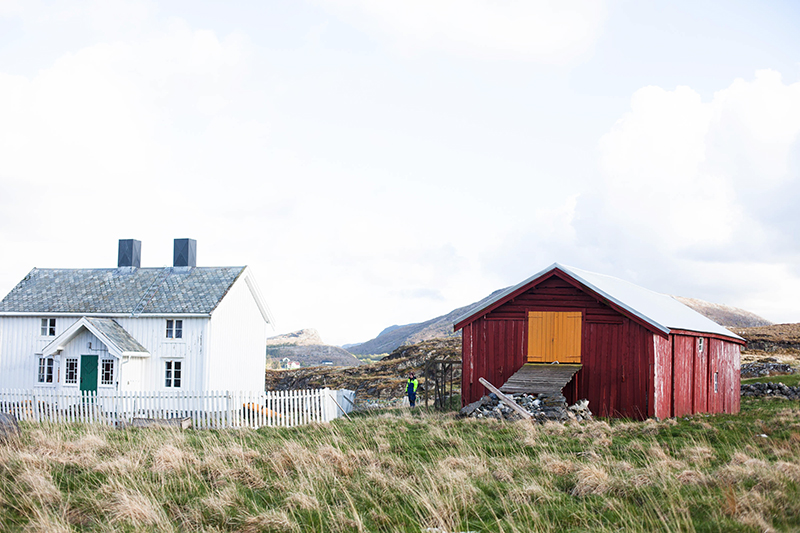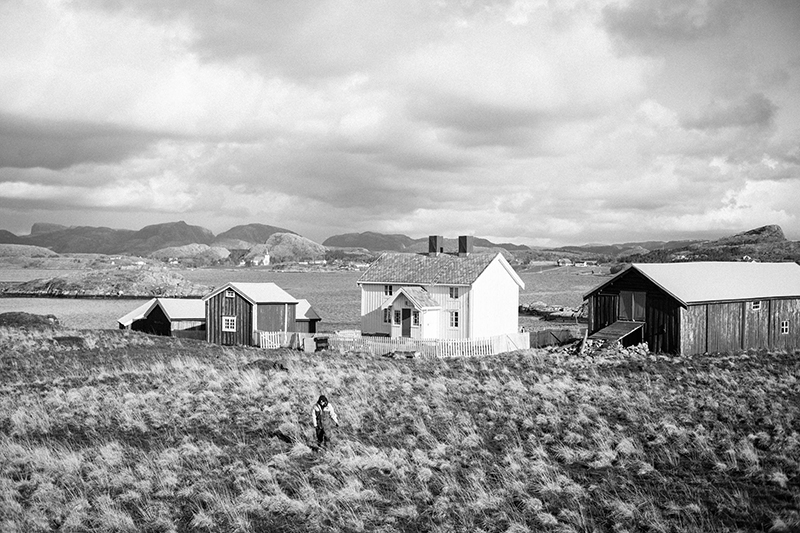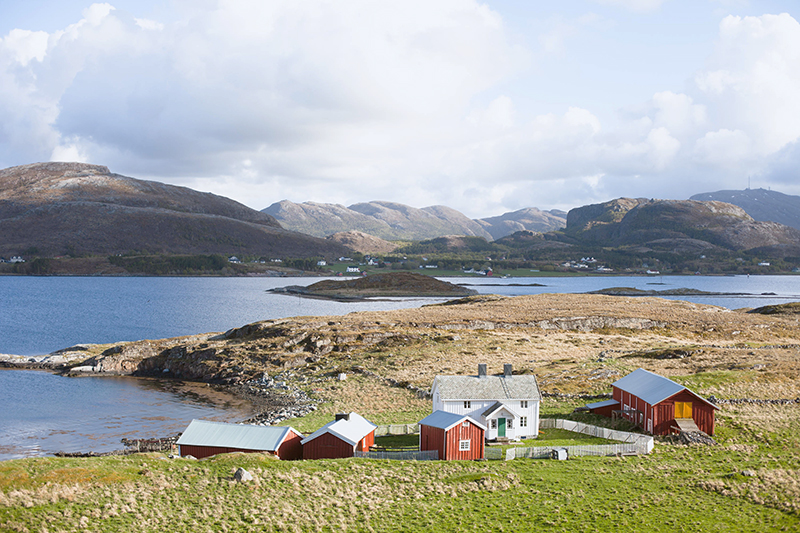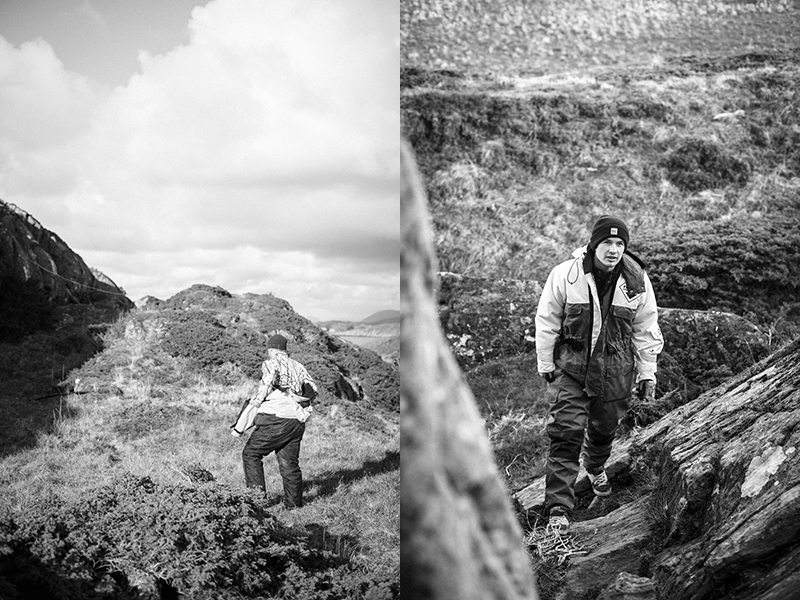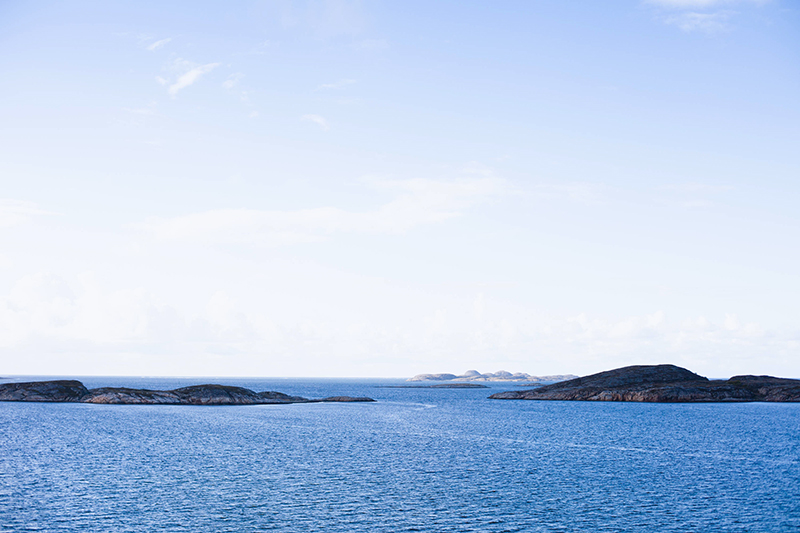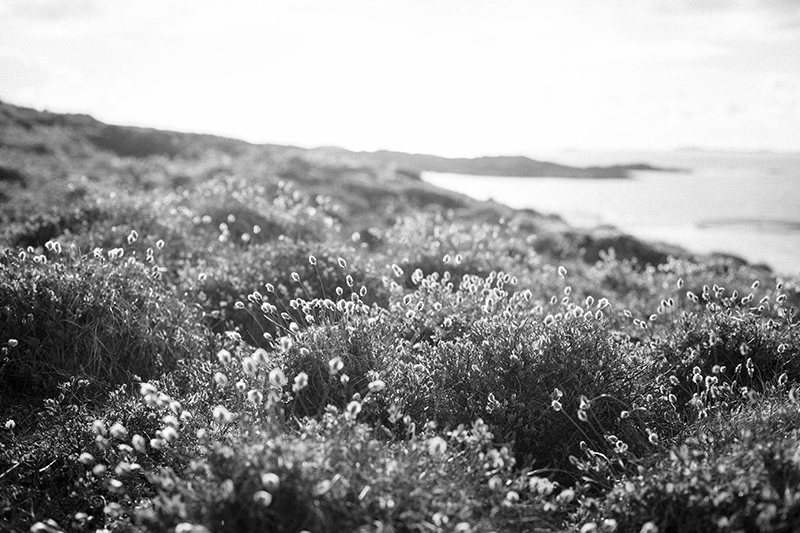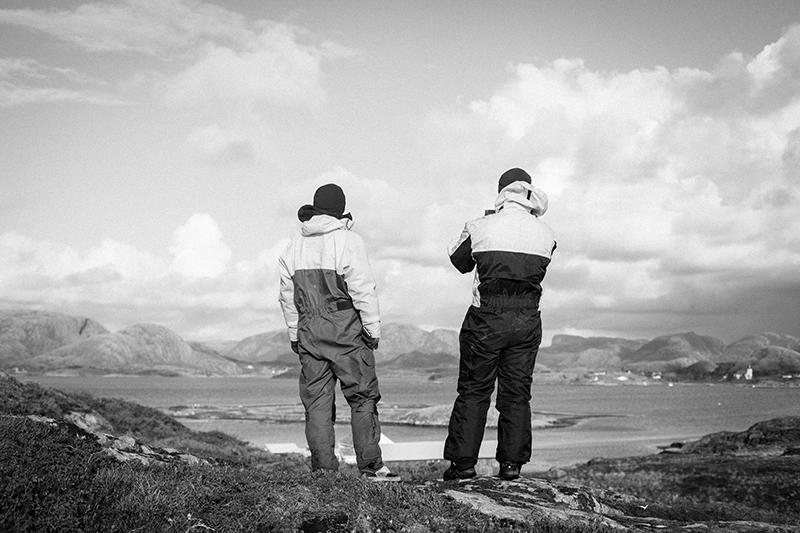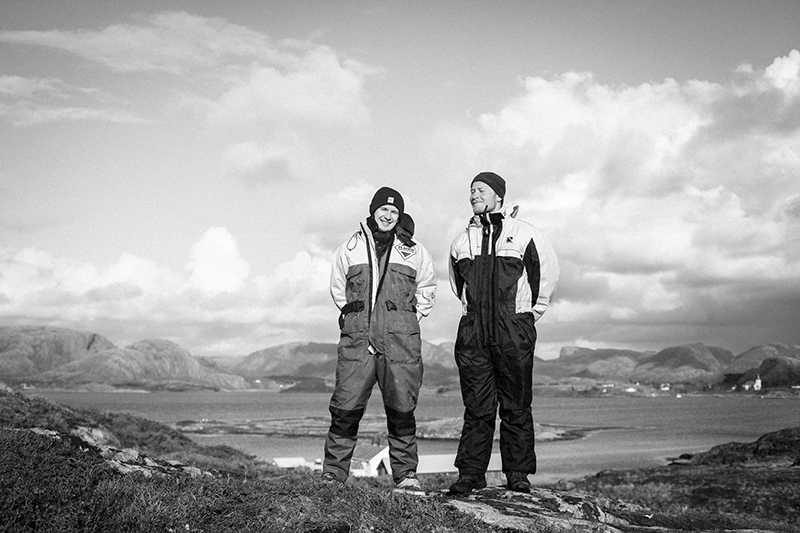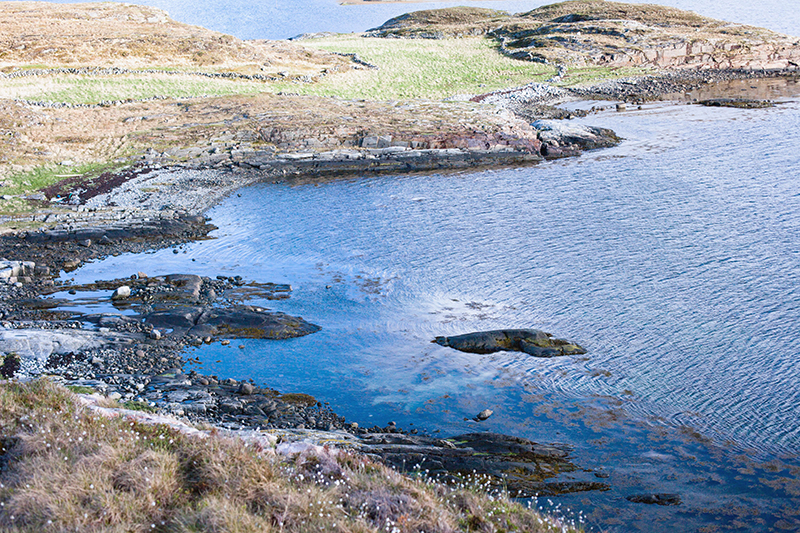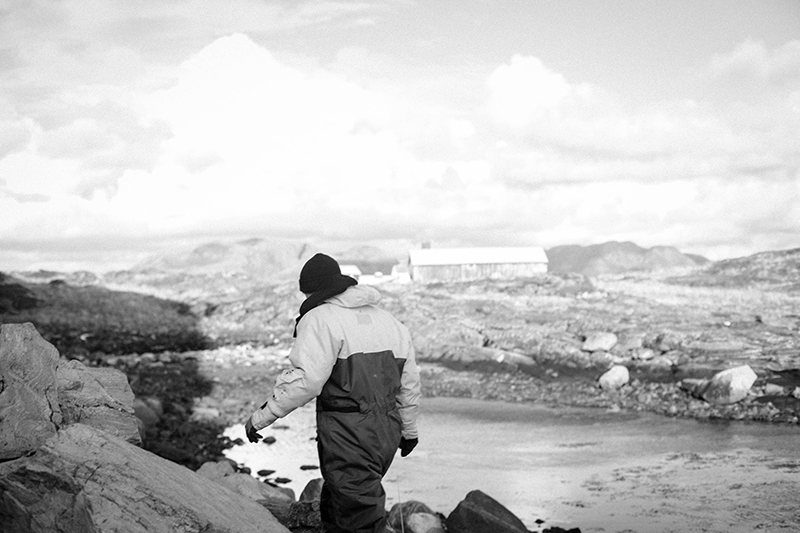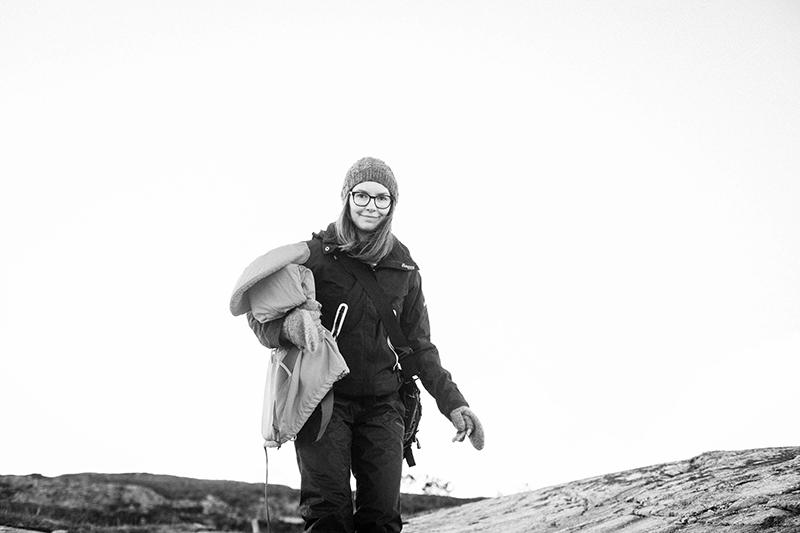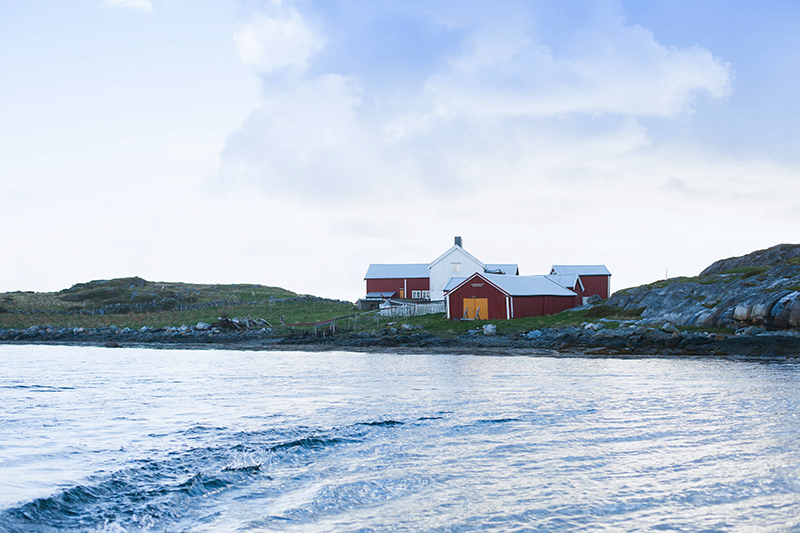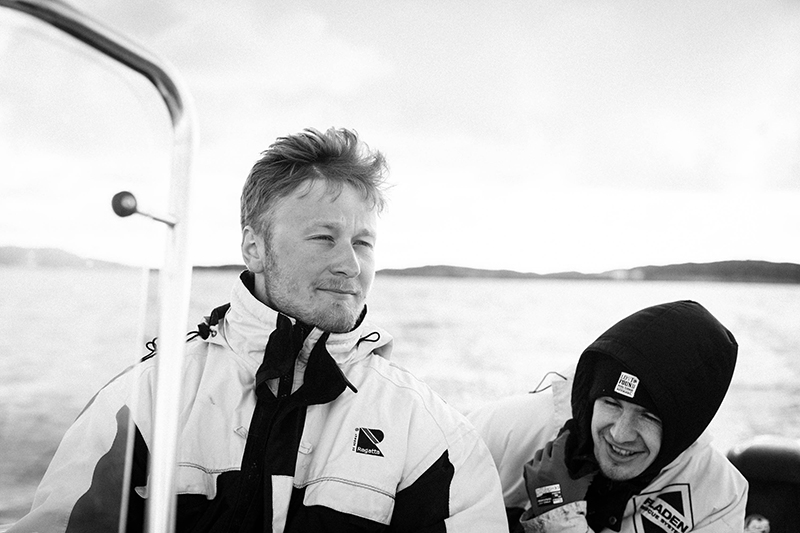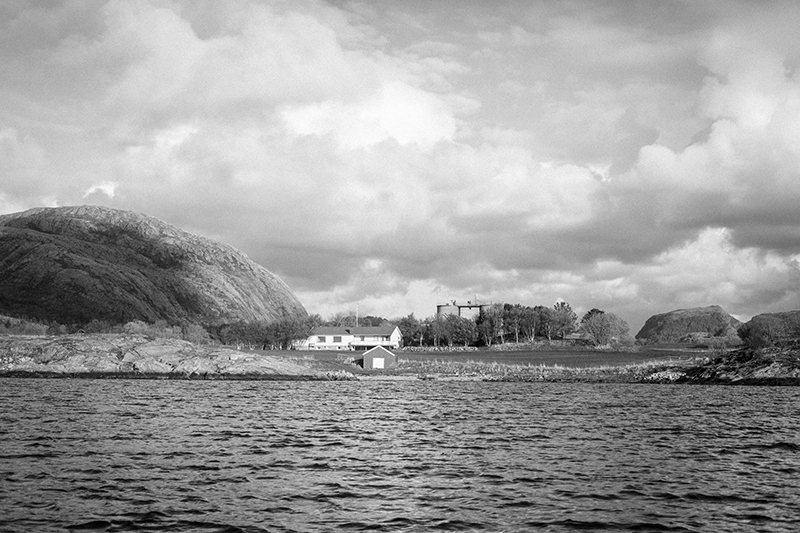 Anders og Emil plukka meg opp på brygga vår en kveld da jeg var hjemme. Vinden var kald, Emil skar grimaser der han satt fremst i båten som slo mot bølgene og sendte saltvann over ripa, mens Anders satt bak rattet og styrte stødig. Så lå vi og duppa ute blant øyene og sendte fiskesnørene ned i havdypet, men fant fort ut at det ikke helt var dagen for fisk og gikk i land på Tranøya i stedet.
Tranøya er ei lita øy ikke så langt unna oss med et gammelt småbruk der det bortsett fra da det ble brukt til Farmen for noen år siden ikke er så mange andre fastboende enn fugler. Så rart å tenke på at noen har bygd seg et hus der ute, men så fint òg. Vi klatra opp på toppen med utsikt til Vallersund, hjem til Lysøysundet og utover havet, spiste en sjokoladebit og snakka om sånt som har skjedd sida sist, om fremtida, om fiskeoppdrett og om hvor heldig man er som kan bo her.
Så fint å kunne henge sånn på en lørdagskveld. På ei øy midt ute i havgapet liksom.
Translation:
Anders and Emil picked me up at our dock when I was home, then we went to a tiny island nearby.  Probably one of the best places to hang out a Saturday night!