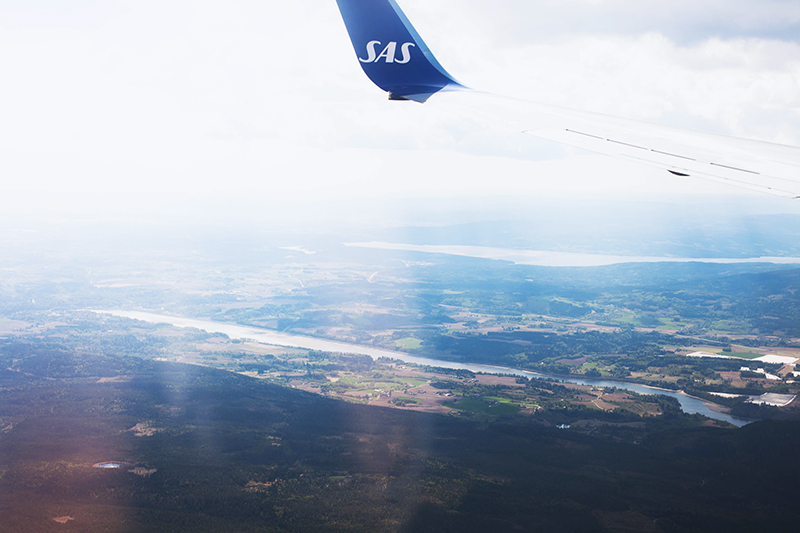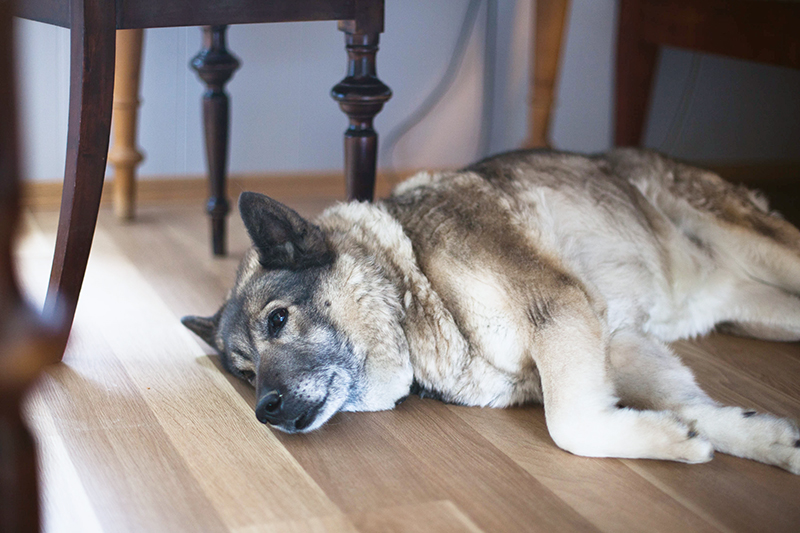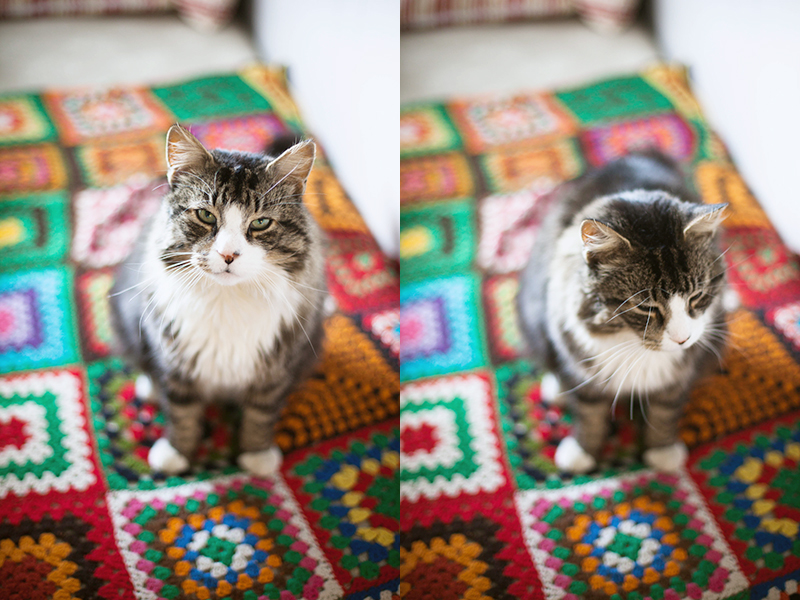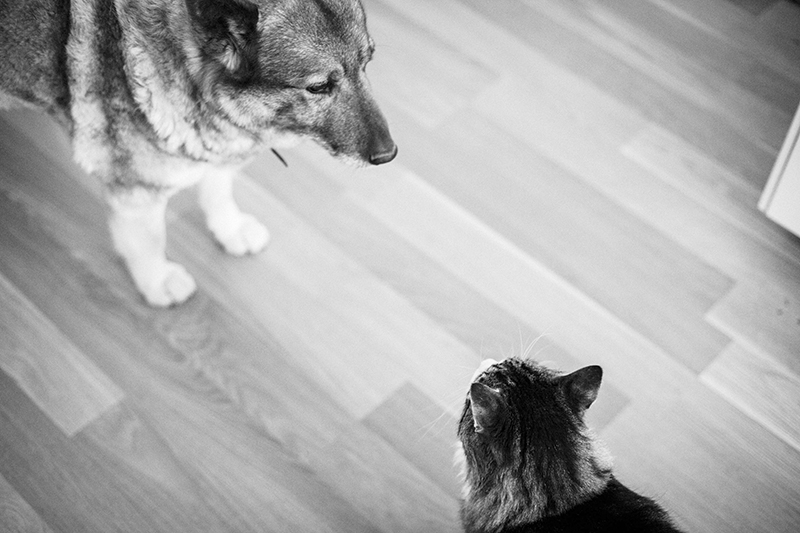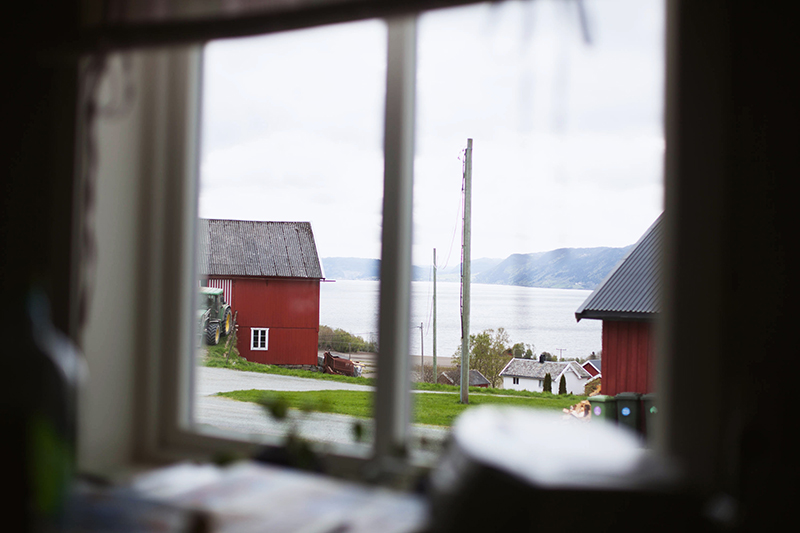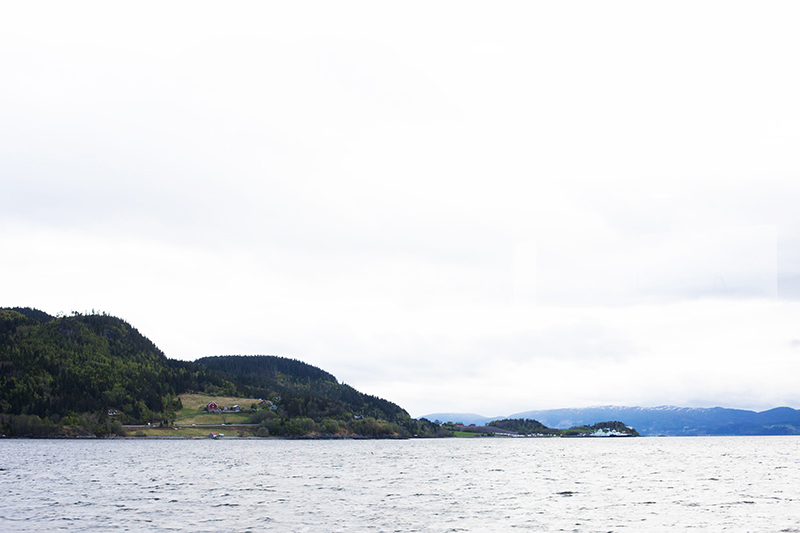 Å være hjemme i Norge og å være i München føles som to forskjellige verdener. Én verden der livet består av dager på lesesalen, busser som står i rushtrafikken og pastellhus; en annen der livet består av lange frokoster med egg og kaffe, våronn og steinplukking en fredags formiddag og katter som smyger seg rundt føttene mine mens jeg sitter og skriver. Slik var i hvert fall forrige fredag på Byneset, før jeg dro inn til byen for å ta båten helt hjem.
I dag skulle jeg jo egentlig levere oppgaven jeg har skrevet på i det siste, men da jeg våkna protesterte hele kroppen så heftig at det bare var å innse at jeg ikke hadde sjans til å bli ferdig, og jeg dro til legekontoret i stedet for på biblioteket. Akkurat da føltes det ganske tøft, men nå gir jeg meg selv et klapp på skuldra og sier bra, Kristine – det er viktig å ta vare på seg selv, selv om det føles som et skikkelig nederlag når man må gi litt opp.
Nå er oppskrifta mi på å komme på rett spor igjen rusleturer i parken, lage god mat med masse vitaminer og smådansing til Monica Zetterlund. Håper dere tar vare på dere selv i helga dere også! <3
Translation:
Being home in Norway and being in Munich feels like two different worlds. One where life is days in the library, busses stuck in traffic and pastell coloured houses; the other one where life is long breakfasts with eggs and coffee, preparing the fields for summer and cats sneaking in on me while I'm studying. Luckily, there's a place for me in both!