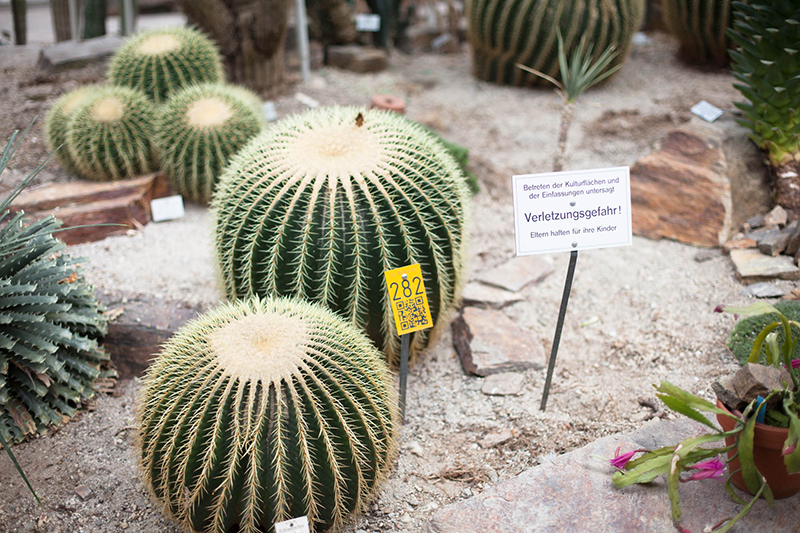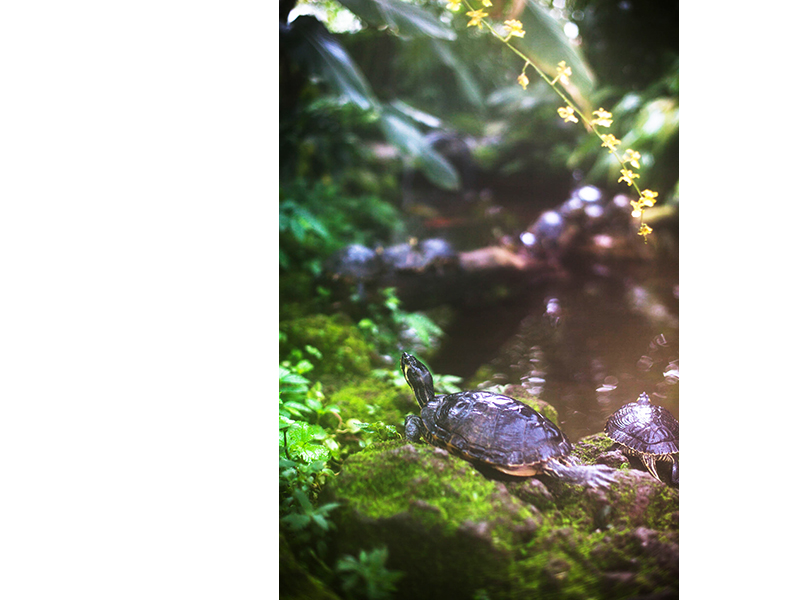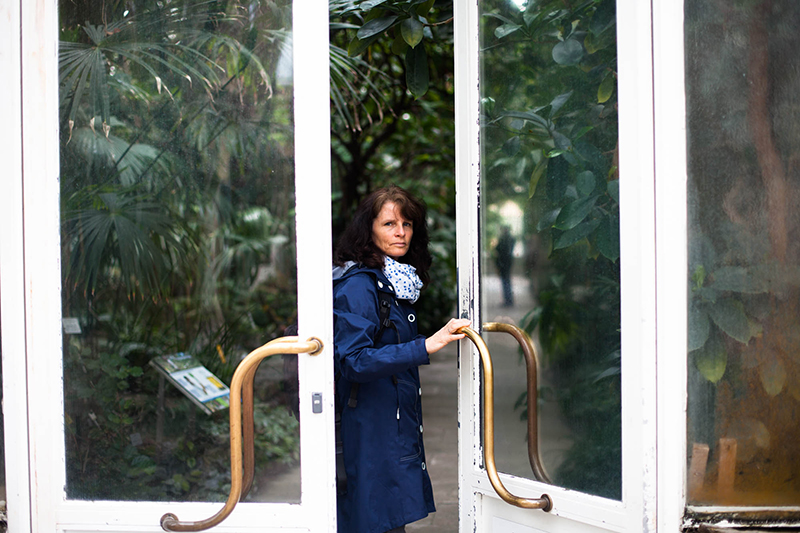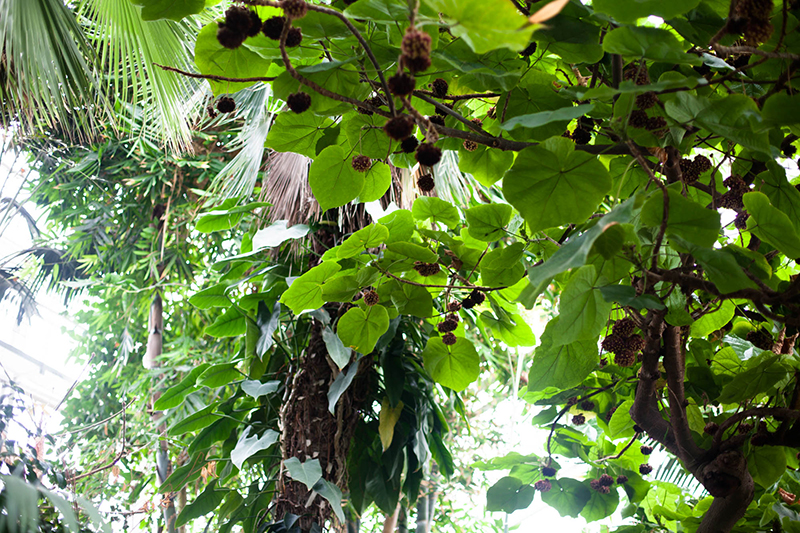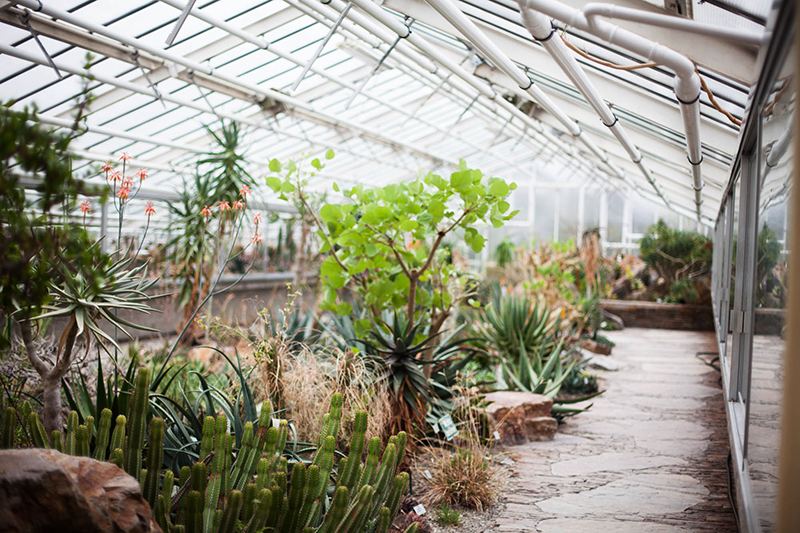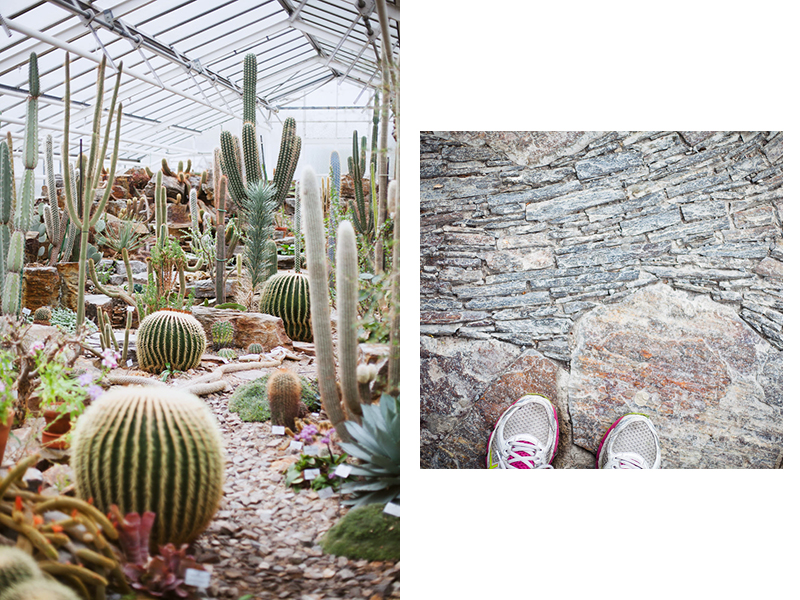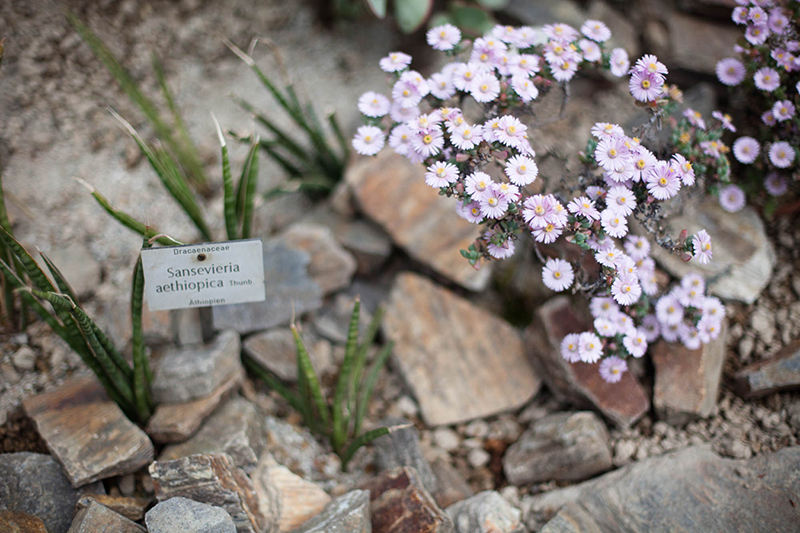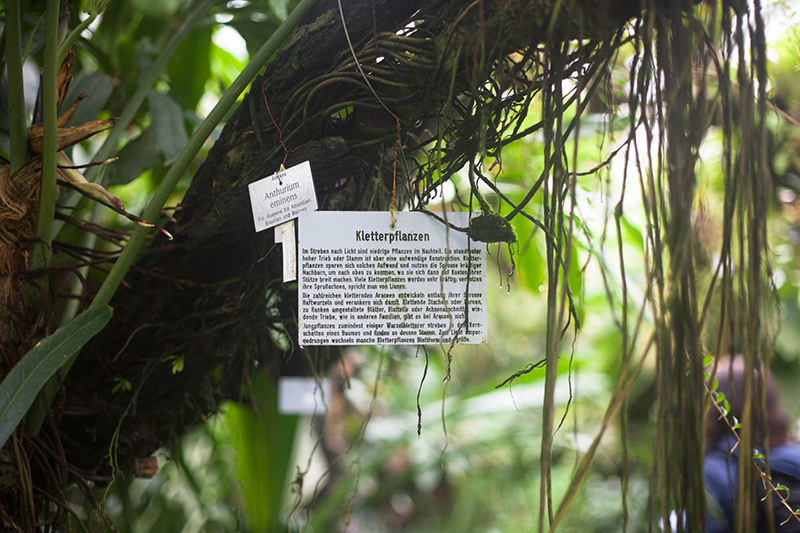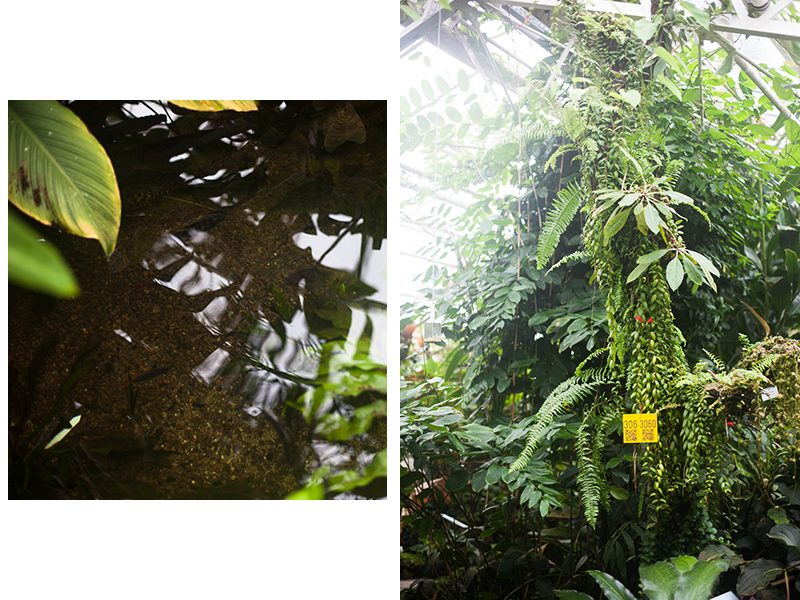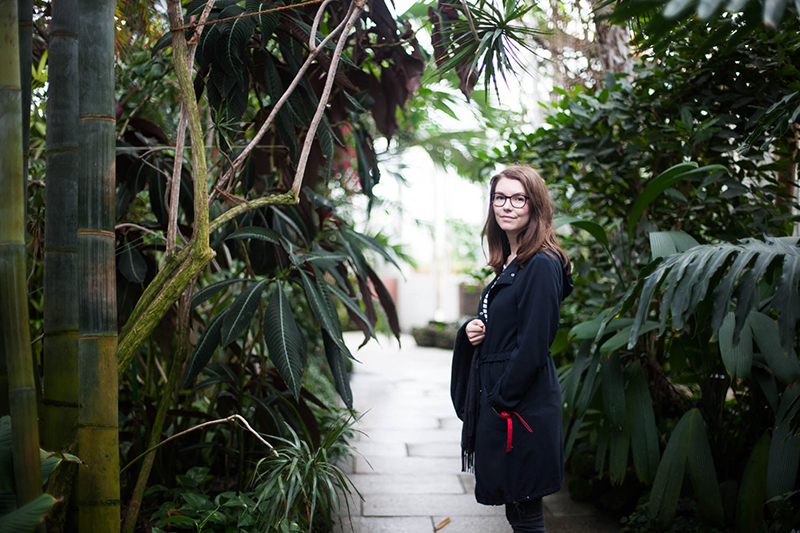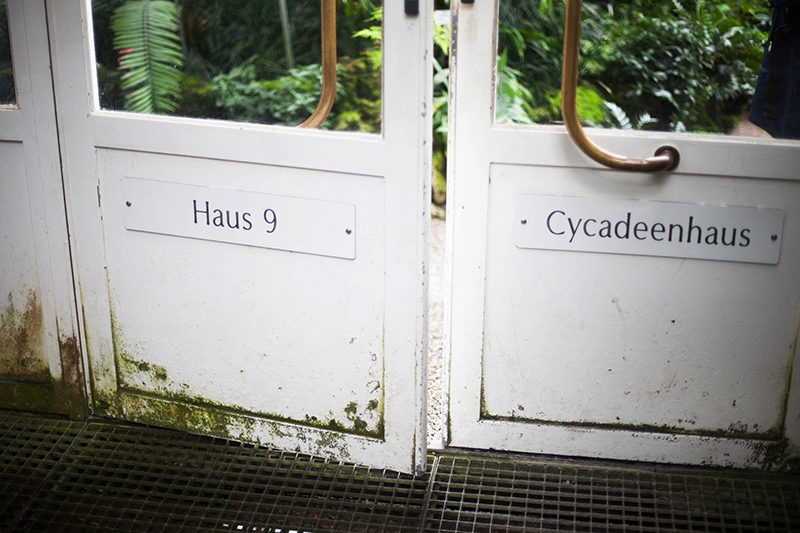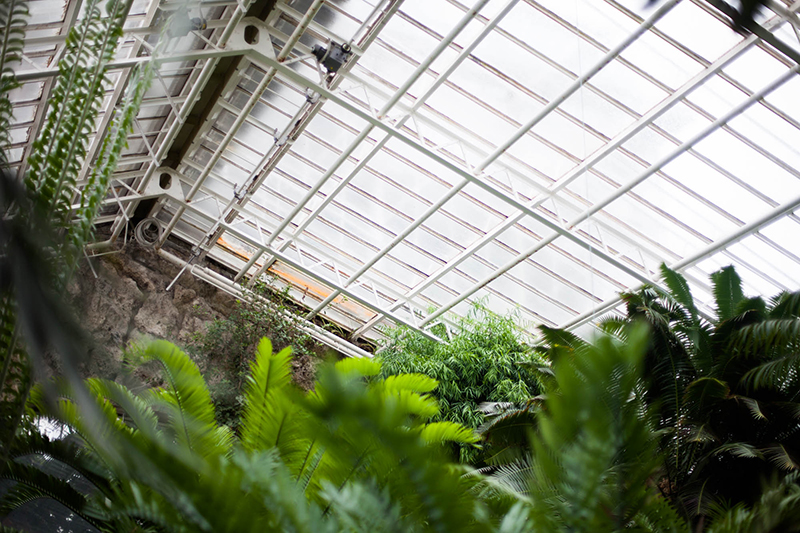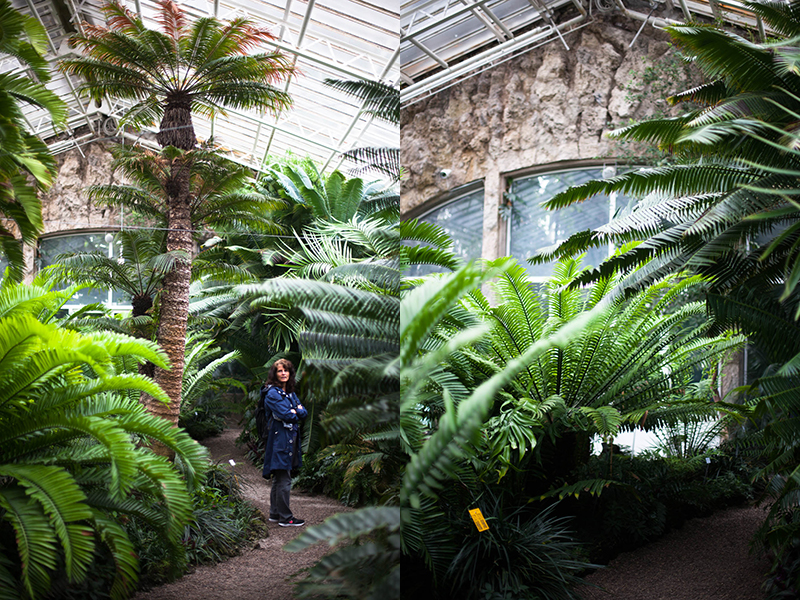 Det første som møttes oss i veksthusene i den botaniske hagen i München var et skilt med "Fare for skade!" ved kaktusene og ei dør med et nytt skilt: "Forsiktig! Ikke tråkk på skilpaddene!" Bak døra ble jeg møtt av en mur av dugg, og jeg gikk med brillene i handa og myste etter skilpadder langs bakken. De er kanskje de mest fascinerende dyrene jeg veit om, skilpadder. Liksom skikkelig tøffe og harde og søte på samme tid.
Og det er også så fascinerende at det går an å ha så mange verdener inne i ett bygg. Sør-amerikansk jungel, ørkener fra flere kontinenter, bregner og orkidéer. Det er ikke så dumt å kunne gå rundt i et veksthus og føle seg litt som Livingstone en lørdags formiddag, selv om det bare er en ørliten smak av alt som finnes der ute på planeten vår.
Se også:
Botanisk hage i Oslo
Botanisk hage i München, del I
Translation:
The greenhouses in the botanic garden were filled with tiny fragments of all corners of the world: South-American jungle, deserts from several continents, ferns and orchids. And a room for tortoises, some of the most fascinating creatures I know: so hard and though, but still so cute.