Tilbake i tid-torsdag og dét på en fridag! Det skal feires med et tilbakeblikk til et av de fineste og mest magiske stedene jeg veit om: Fjærland.
Ikke nok med at ei av de tøffeste damene jeg veit om ble født der for over 86 år siden (og det er nokså magisk i seg selv), men Fjærland har liksom alt: bokbyen, et hotell som ser ut som noe fra et eventyr, isbre og grønn fjord. Sist jeg var der var sommeren for to år siden. Vi besøkte gravstedet til oldeforeldrene mine, traff slektninger på butikken, plukka blåbær foran breen og besøkte sauene på den gamle stølen til besta.
Og ténk det; at ikke bare besta mi, men også en amerikansk visepresident kan ha røttene sine herifra, i en liten krok innerst i ei fjordarm. Det synes jeg er fint å tenke på. At små steder også kan ha store mennesker.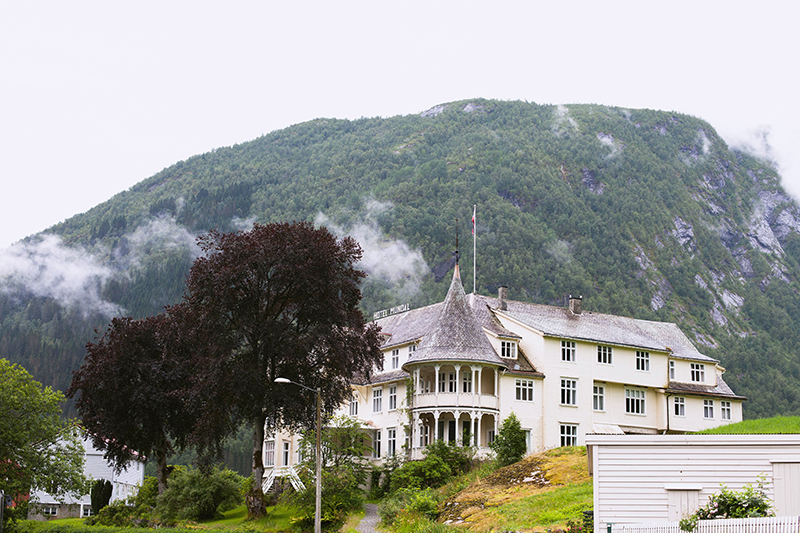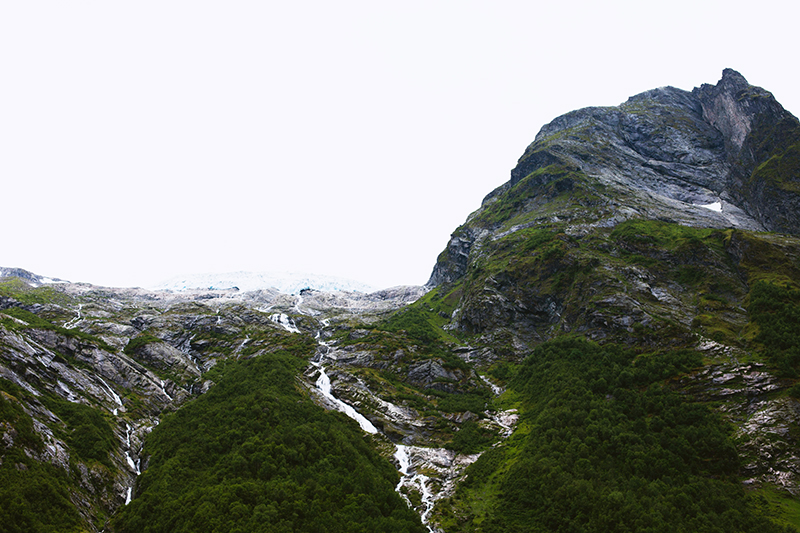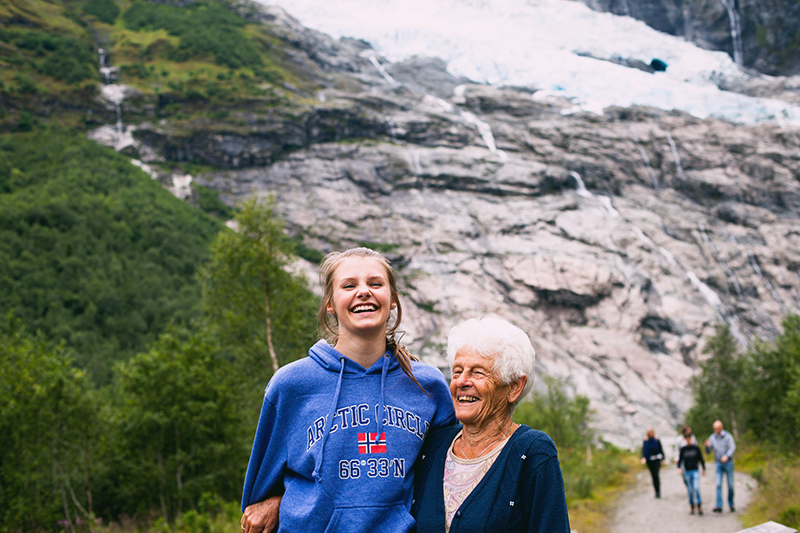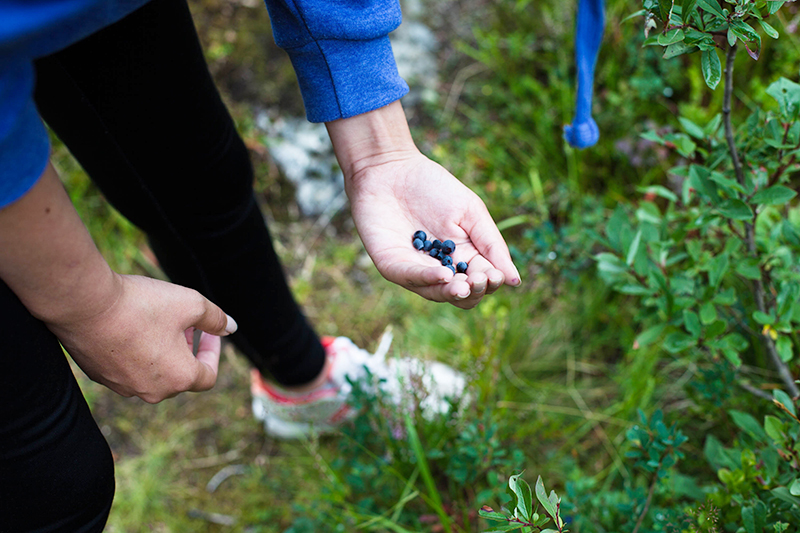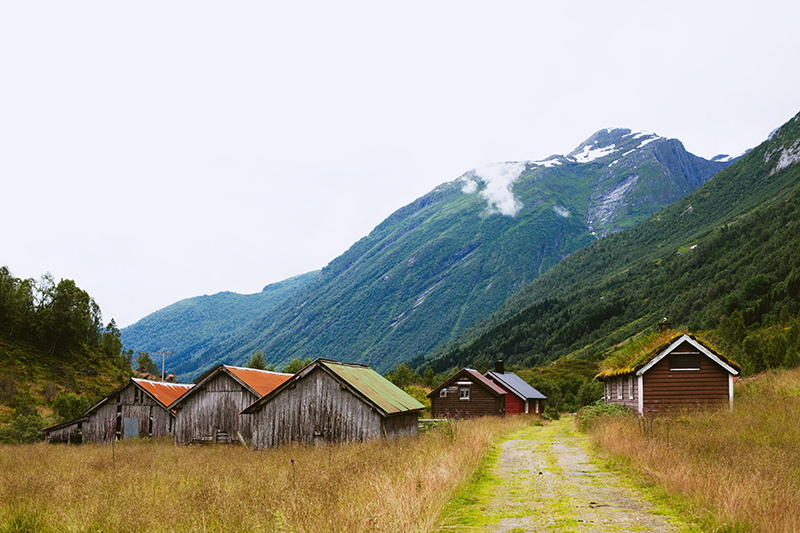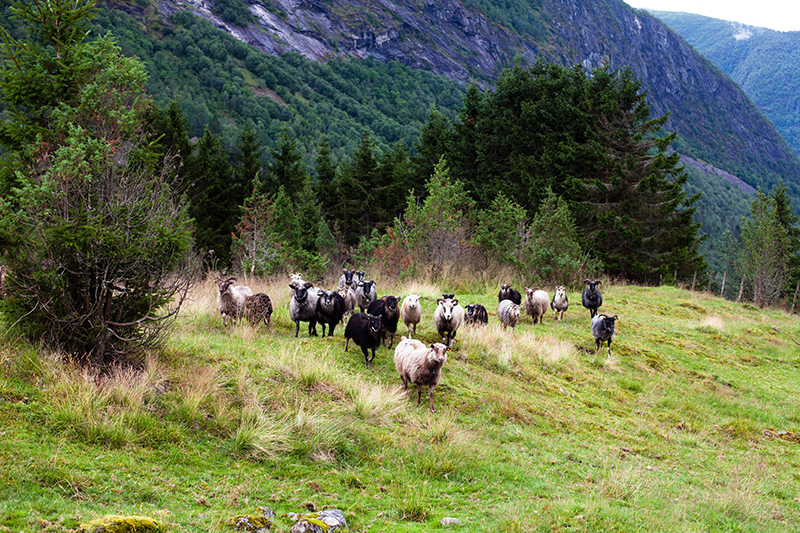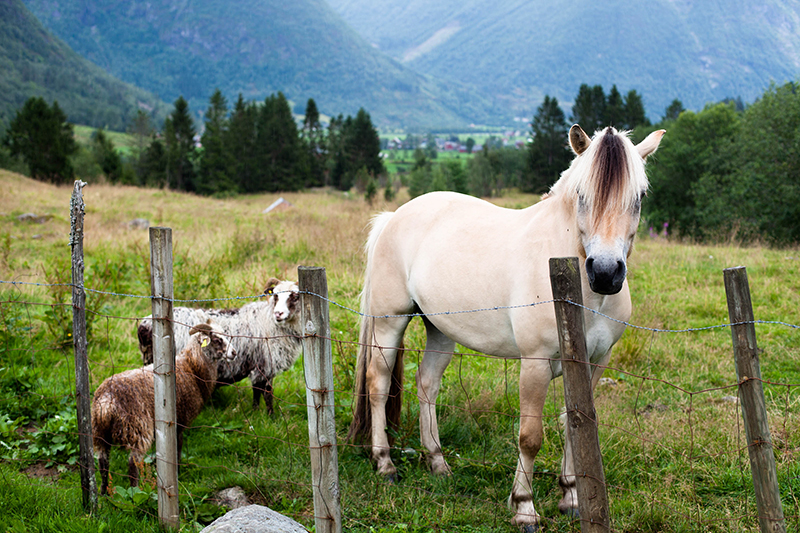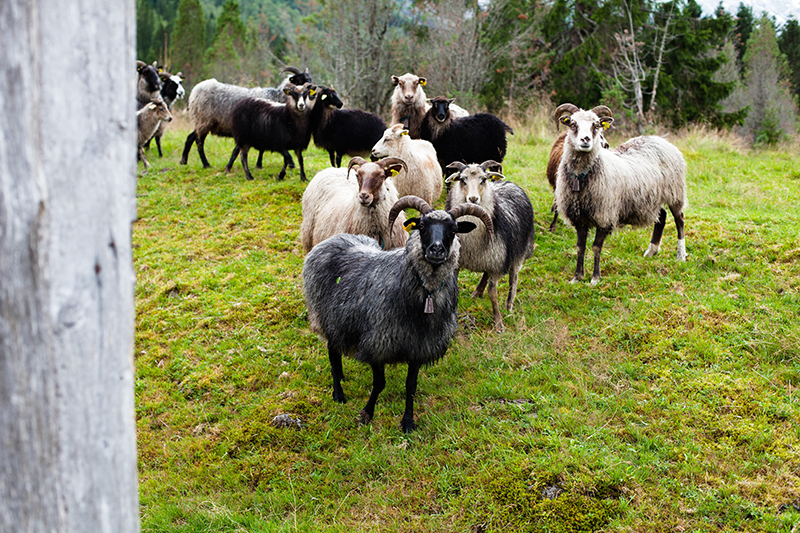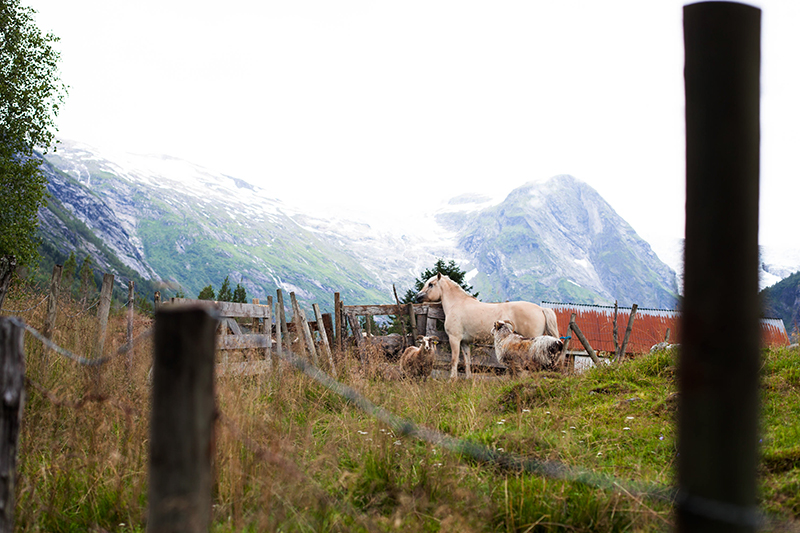 Translation:
This is the place where my grandmother grew up. The summer two years ago we went there to visit the graves of my great grandparents, to see the glacier and to say hi to the sheep at the old støl.