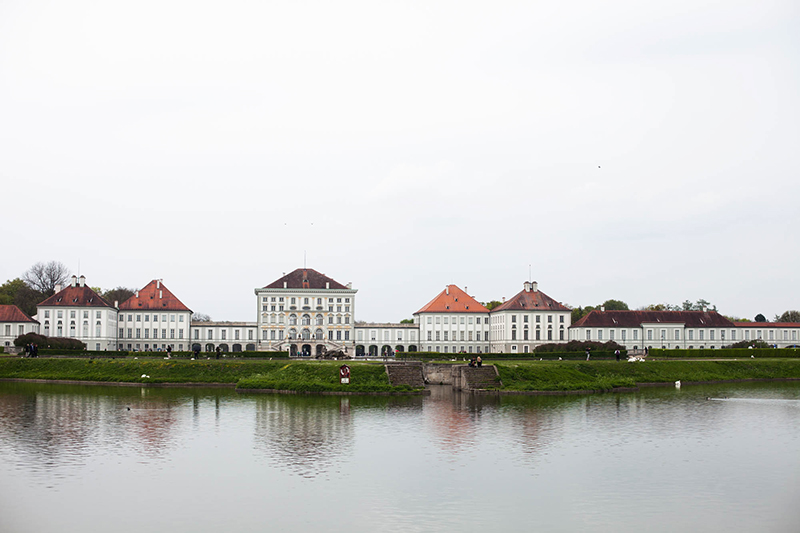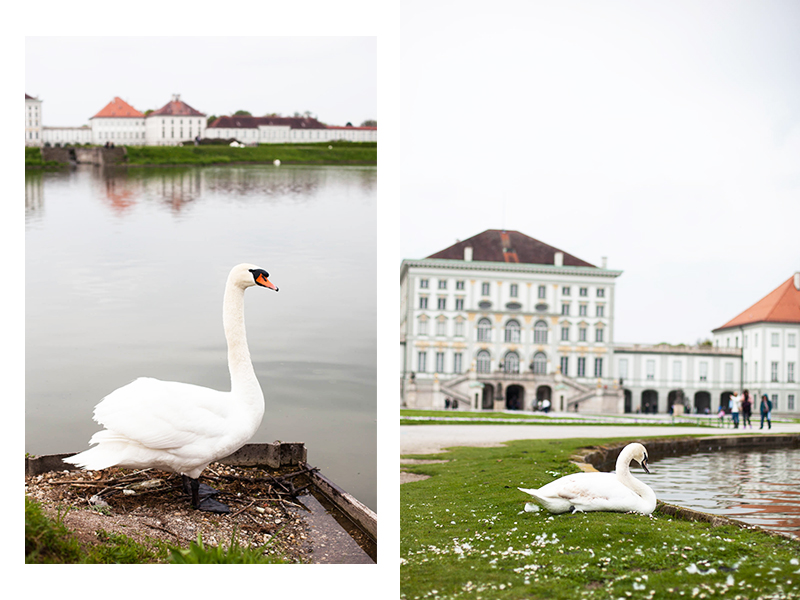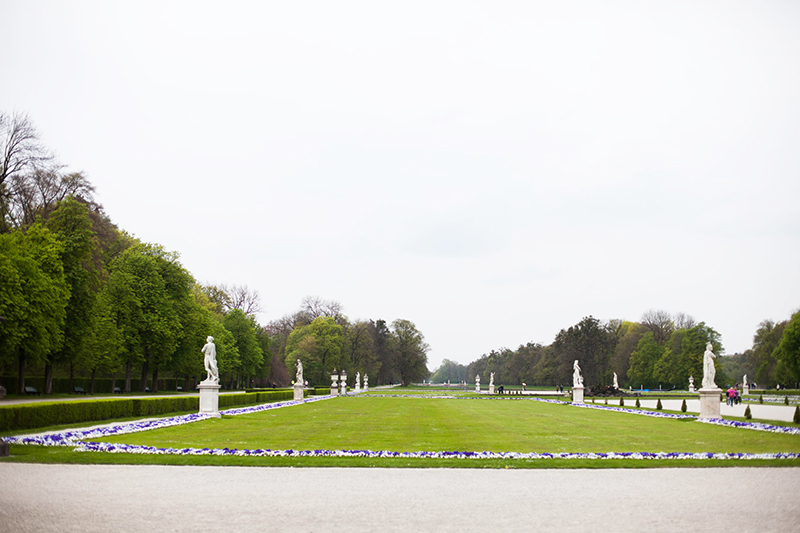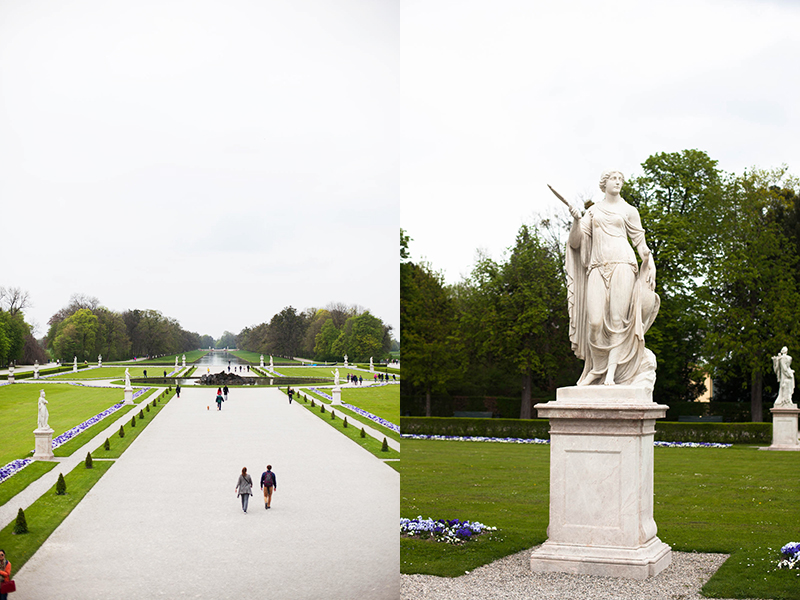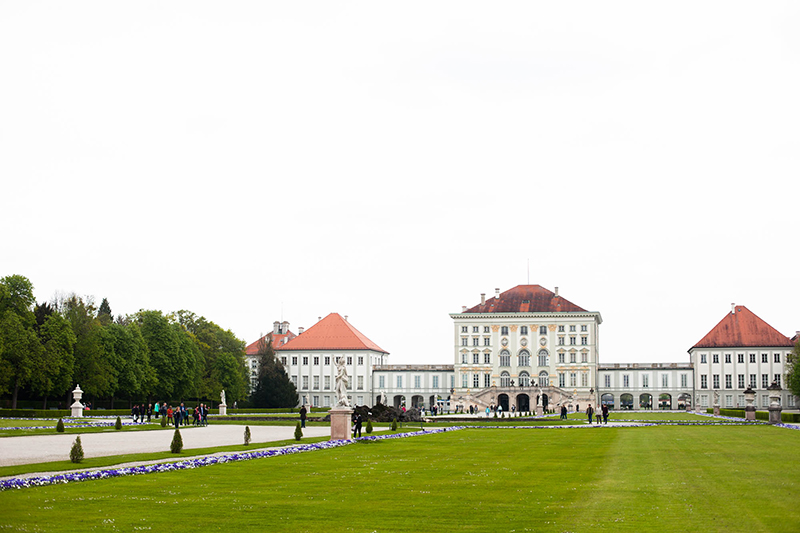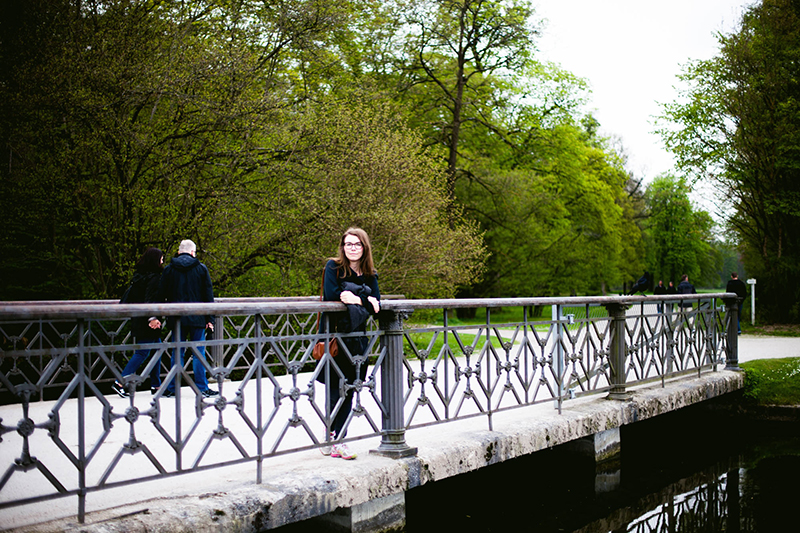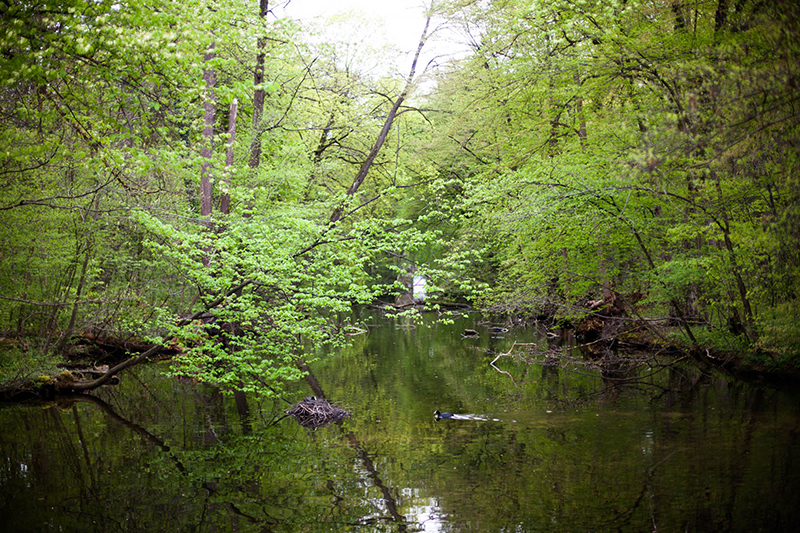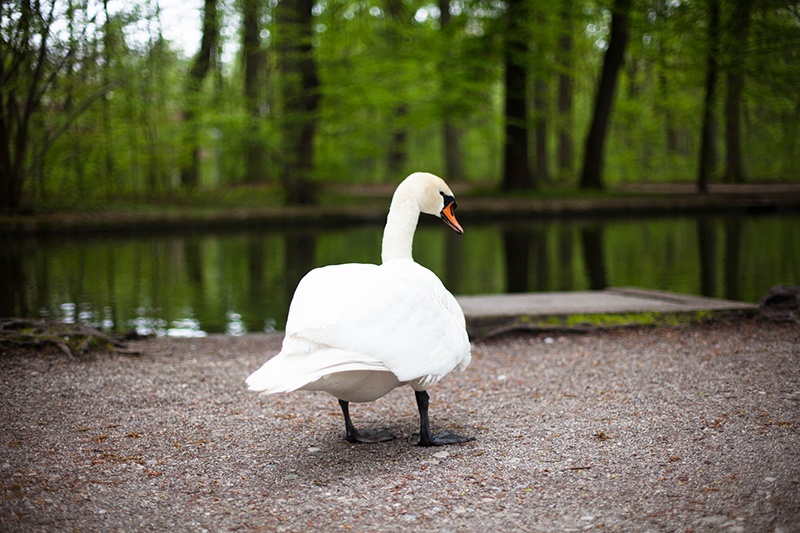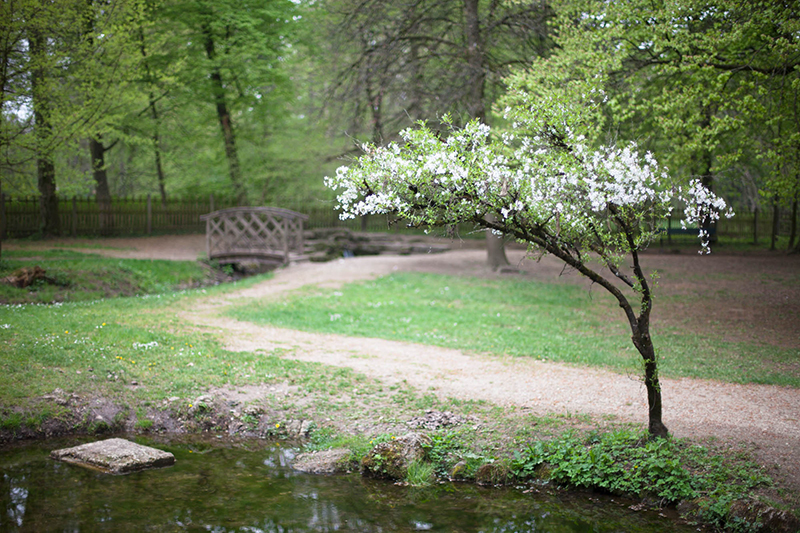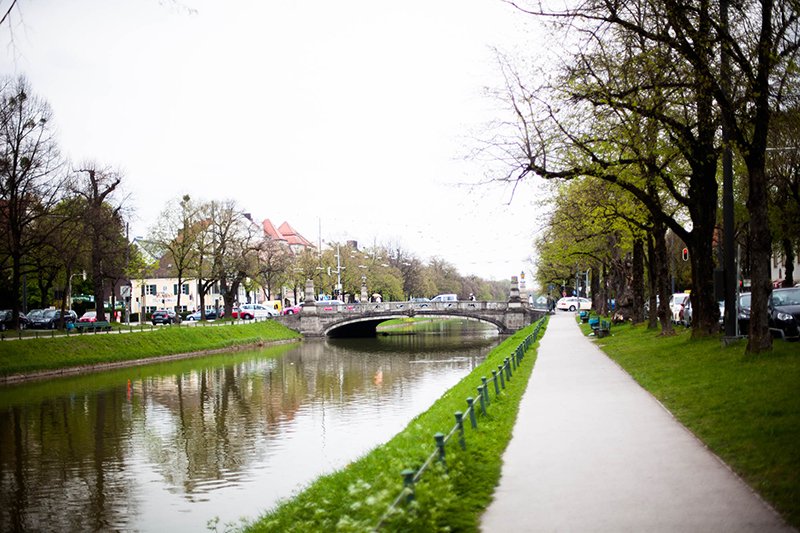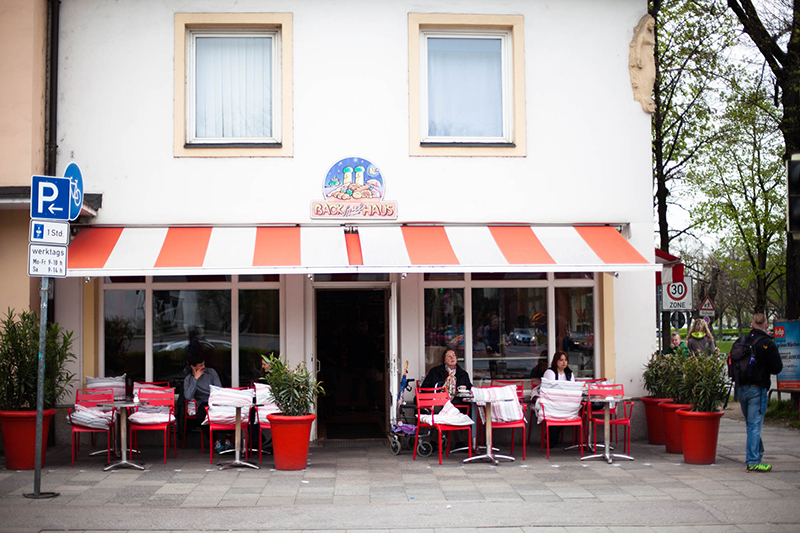 Helga mi med mamma fikk bare mer og mer parktema. Fra botanisk hage gikk vi til Nymphenburg slott, som bare ligger en liten gåtur unna. Sist jeg var der, i begynnelsen av mars, lå det fremdeles snø på bakken og statuene var pakket inn for vinteren. Nå var det helt grønt, stemorene blomstret blått i beddene, og statuene sto og speidet utover de eviglange plenene.
Parken rundt slottet er så stor. Vi fant et kart og slo fast at vi etter å ha gått der inne en halvtimes tid bare hadde sett en tidel eller noe slikt av den. Neste gang jeg drar dit skal jeg ta med niste og ei fin bok og bruke flere timer. Gå rundt og tenke på alle de som har gått der før.
Langs kanalen opp ligger det forresten en fin liten kafé der vi spiste: Backspielhaus. Der har de til og med Laugencroissant, den tyske favoritten min. Perfekt for en liten stopp mellom botanisk hage og slottet!
Translation:
Nymphenburg Castle is just a short walk from the botanic garden, so went there after, with a short stop at Backspielhaus (where they had my favourite German pastry, the Laugencroissant!). The last time we visited Nymphenburg Castle, the lawns were covered in white and the statues hidden in wooden boxes. This time it was all green with swans sprawling in the otherwise strictly arranged gardens.