Om bare noen timer sitter jeg på et fly hjemover med vinterklærne i bagasjen. En liten midt-i-utvekslingssemesteret-pause. De siste to og en halv månedene har gått så fort, men München har på en måte begynt å føles litt som et hjem det også. Med egne rutiner og vaner; bussturen til universitetet, bibliotekaren som gir meg leseplasskortet og sier "bitte" og jeg som svarer med et "danke" og finner et sted å sitte innenfor rekkevidden til det trådløse nettet, mozzarella og bayersk melk i handlekorga på butikken, "Hei! Skal noen i kantina i dag?" i facebook-chatten med gjengen fra språkkurset, å møtes under det store skiltet på sentralbanestasjonen for å dra på oppdagelsesferd i Bayern.
Men nå skal jeg altså hjem til Trøndelag før den siste München-etappen. Jeg skal gå i teateret, jeg skal gi ordentlig norske klemmer. Jeg skal gå tur ute om natta hvis jeg vil, spise frokost lenge, og ikke minst feire 17. mai (som helst sikkert blir strålende uansett vær, for jeg skal ha være sammen med verdens fineste gutt og har dessuten hørt rykter om at Diplom-is har kommet med lakrisis)!
Midt oppi sommerfugler i magen og hoppe rundt fordi jeg gleder meg–stemningen, så har jeg ikke glemt at det er torsdag i dag, og jeg har rota litt rundt i arkivet igjen. Hva passer vel ikke bedre enn noen nasjonalromantiske kyr beitende på svabergene hjemme en varm julikveld?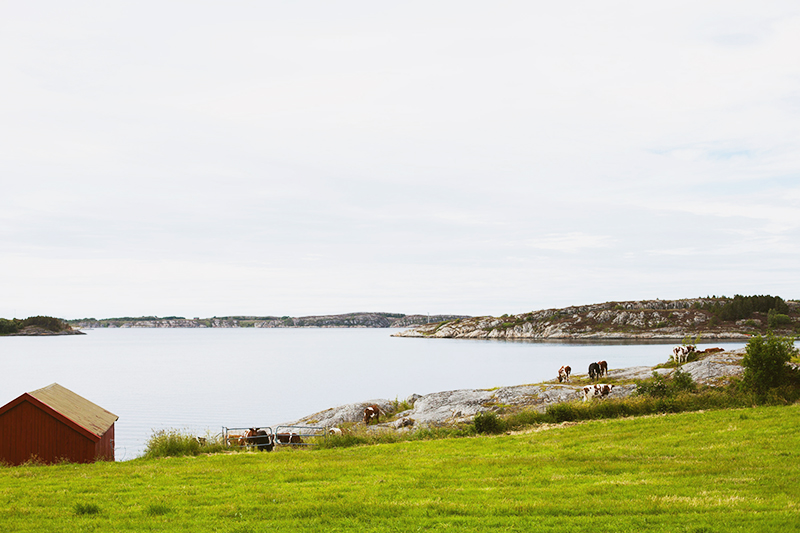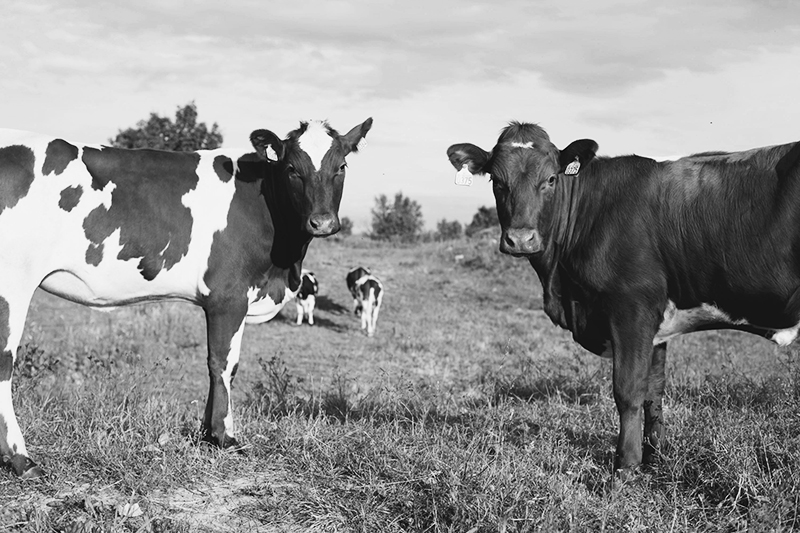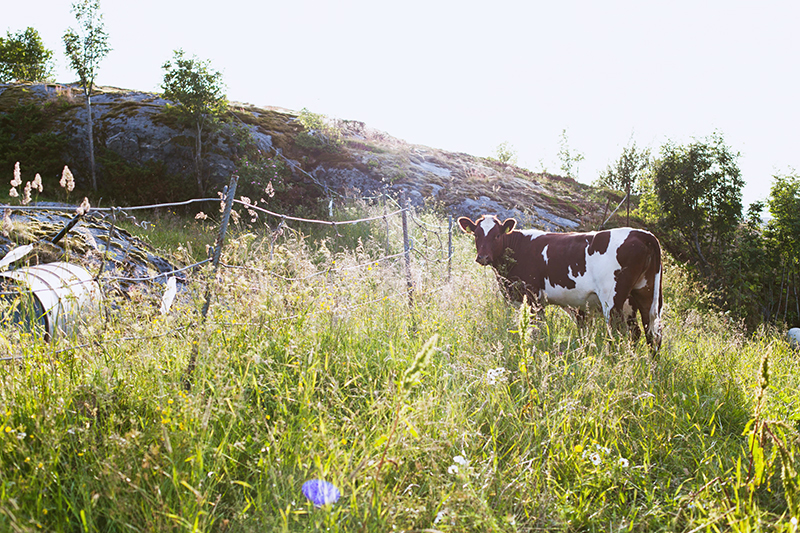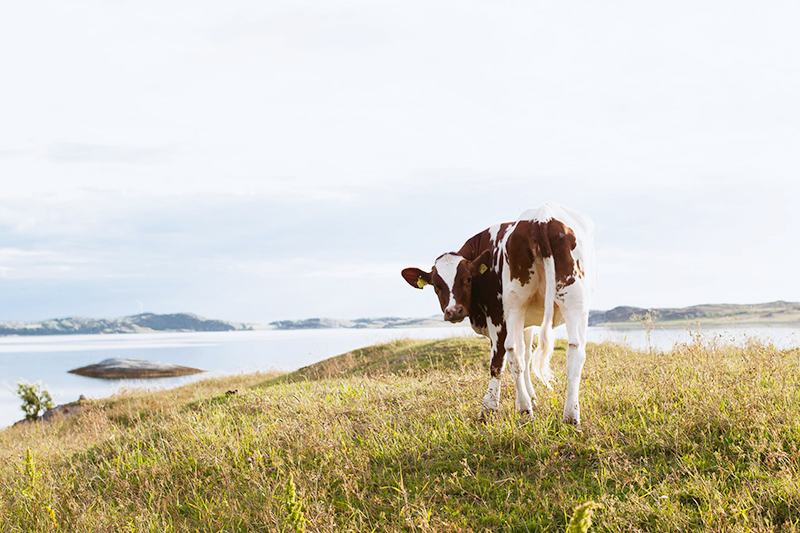 Translation:
I'm going home today! Just for some days, but I'm really looking forward to long-lasting, intense hugs, reading Norwegian literature, taking a walk in the middle of the night if I want to and to celebrate our national day next Tuesday.
And since it's Throwback Thursday today, I thought sharing these snaps of grazing cows at our farm would be a good idea – can't wait to see this scenery again!