God søndag! Hva gjør dere i dag? I helga er mamma på besøk. Hittil har vi sjekket av to av fire ting på lista mi over sånt som er fint å finne på med mamma i München, og i dag står de to siste for tur: die alte Pinakothek (må jo dra på museum når det er søndag!) og Englischer Garten.
Mamma har dessuten lært meg at de rosa trærne mine heter rosemandel (prunus triloba). Det går det jo an å feire med noen flere bilder av dem!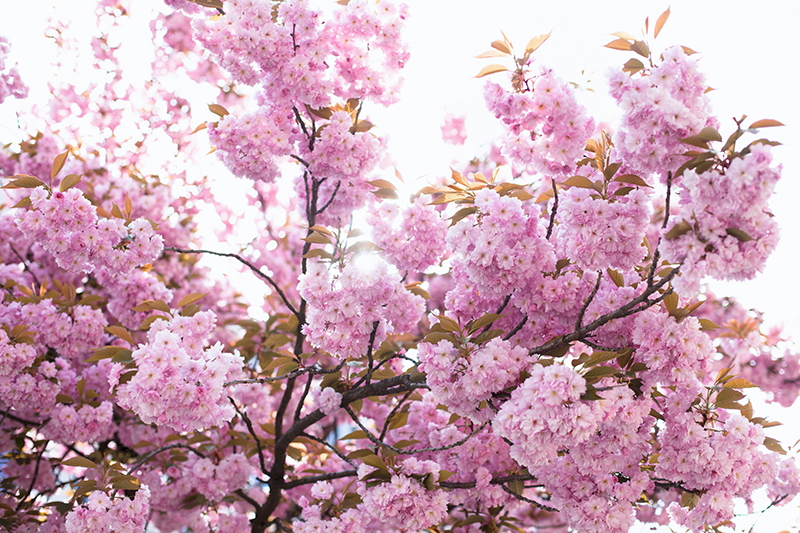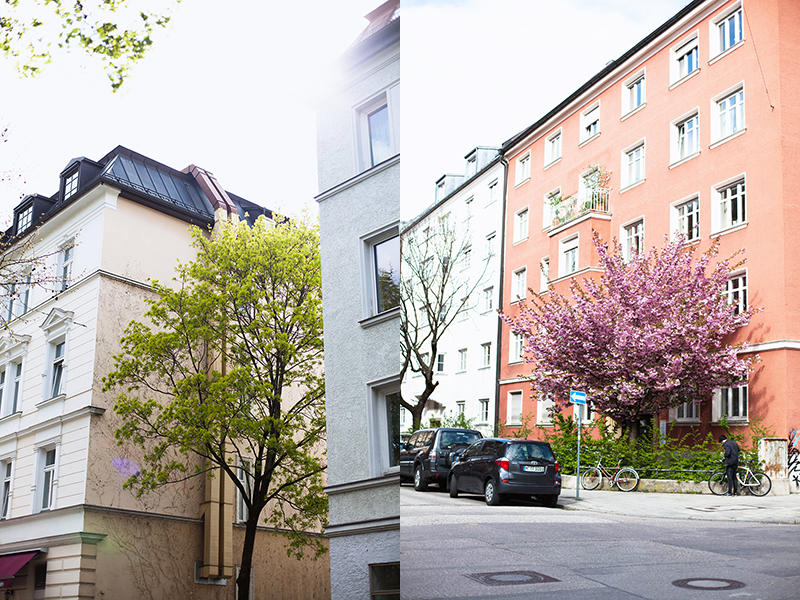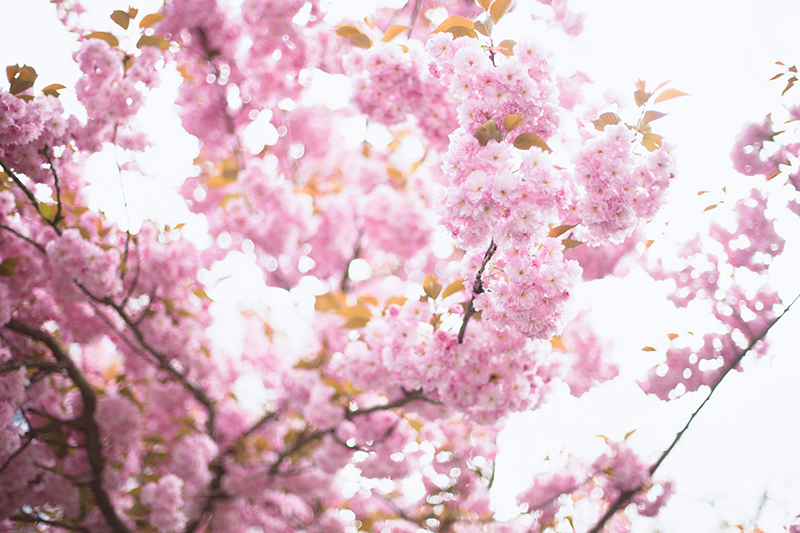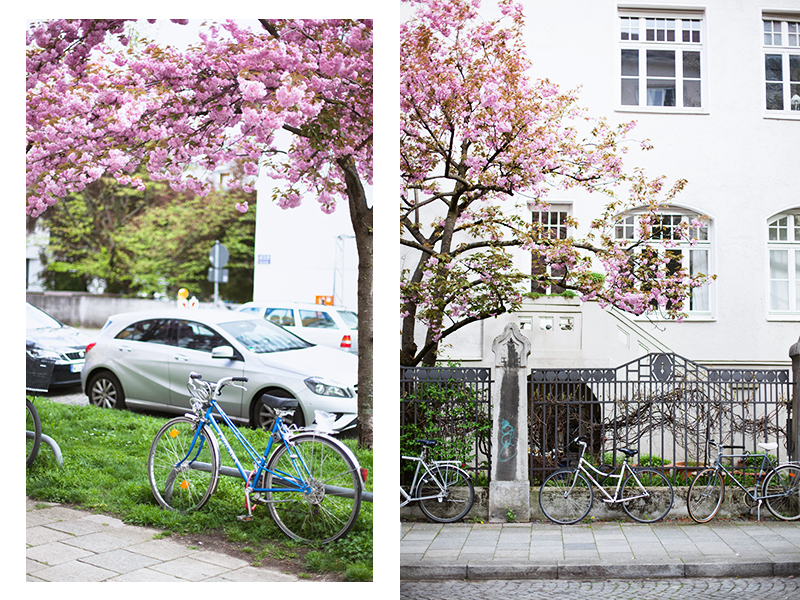 Translation:
My mum's visiting me this weekend. In between checking of things on my things to do with my mother in Munich-list, she has thought me that my pink trees are called flowering almond (Prunus triloba). Hope you all have a lovely Sunday!