I dag skrur jeg tida tilbake til en søndag i august i fjor da jeg hadde kledd meg etter kalenderen og dro for å møte Ada på Rådhusbrygga. Vi skulle være turister i Oslo, for det er slikt som er fint å gjøre på søndager. Vi tok båten over til Bygdøy, gikk forbi ambassader og hus som gjorde at jeg virkelig forsto at det kan være annerledes å komme fra vestkanten i Oslo enn hvor som helst ellers i Norge. Så dro vi til Fram-museet, spiste is i shorts (jeg, selv om det var kaldt), drakk kaffe (Ada) og bare vimsa rundt, for det går jo også an når det er søndag.
Fint var det i alle fall!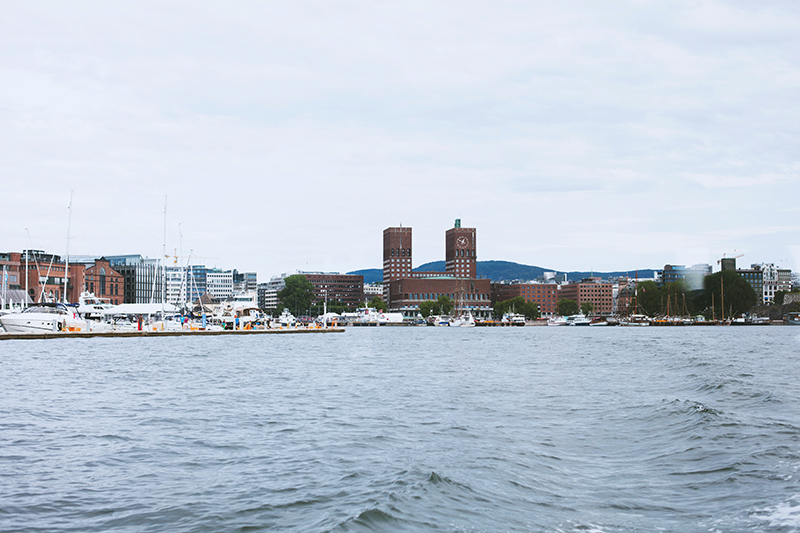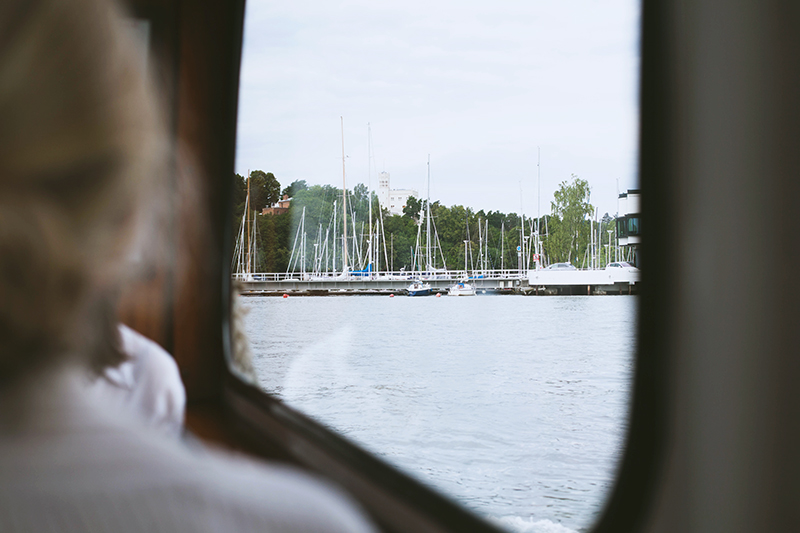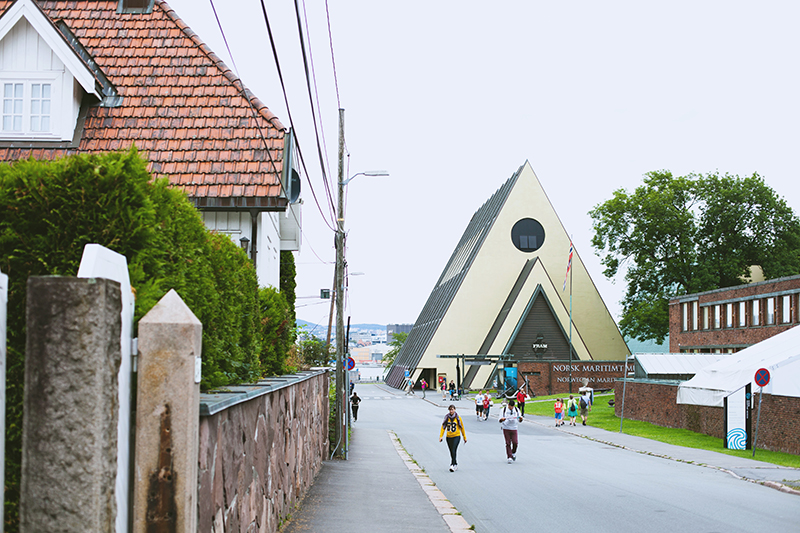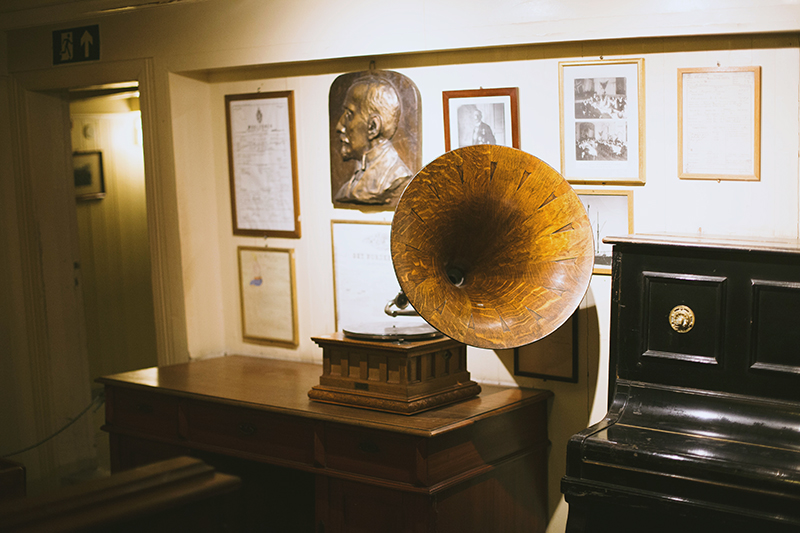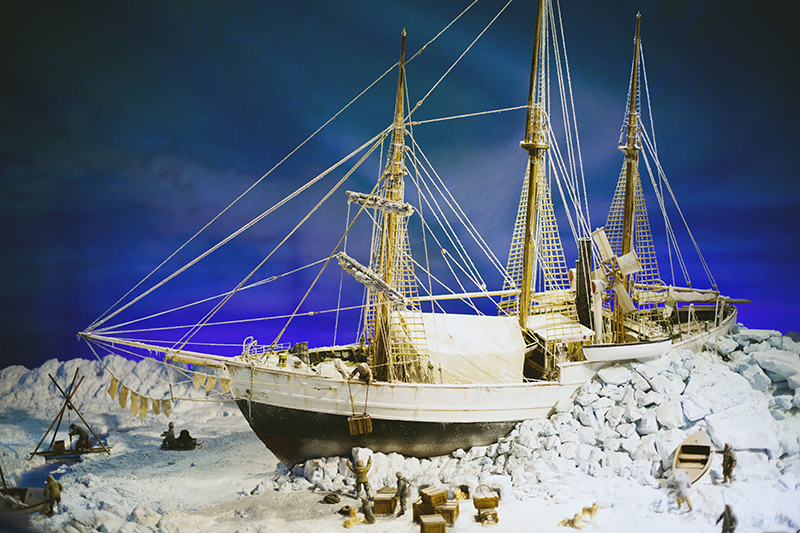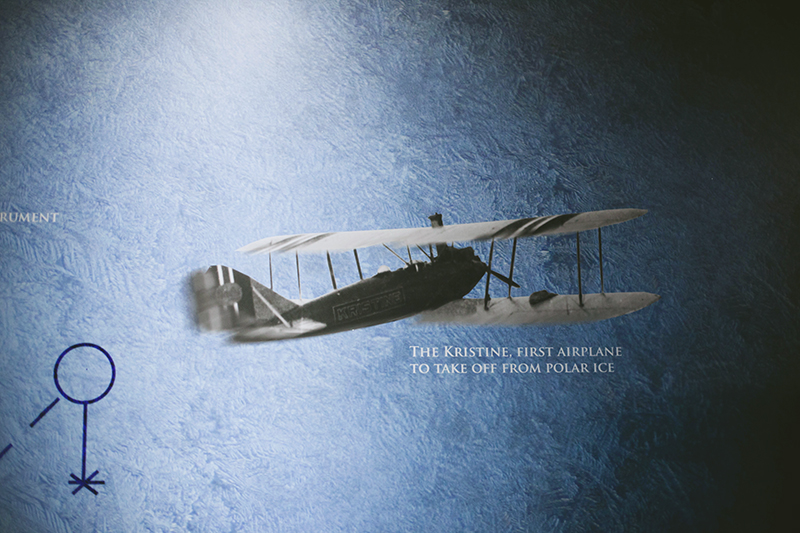 (Dette syntes jeg var kult!)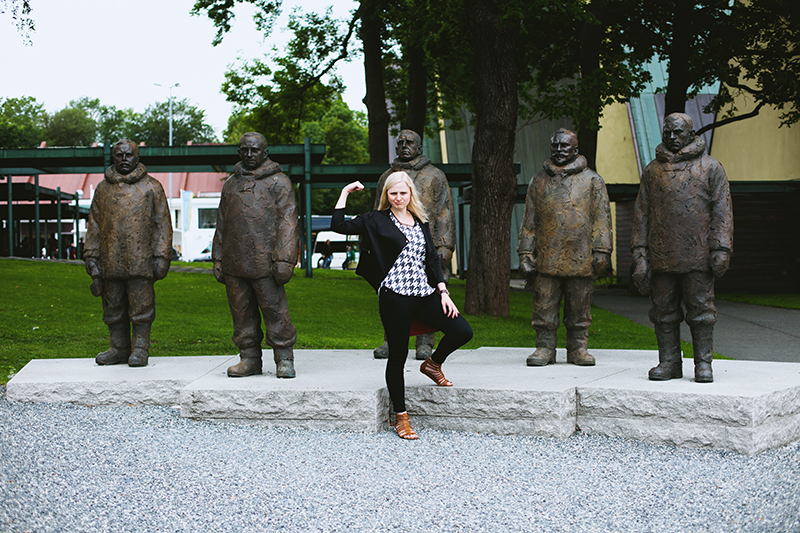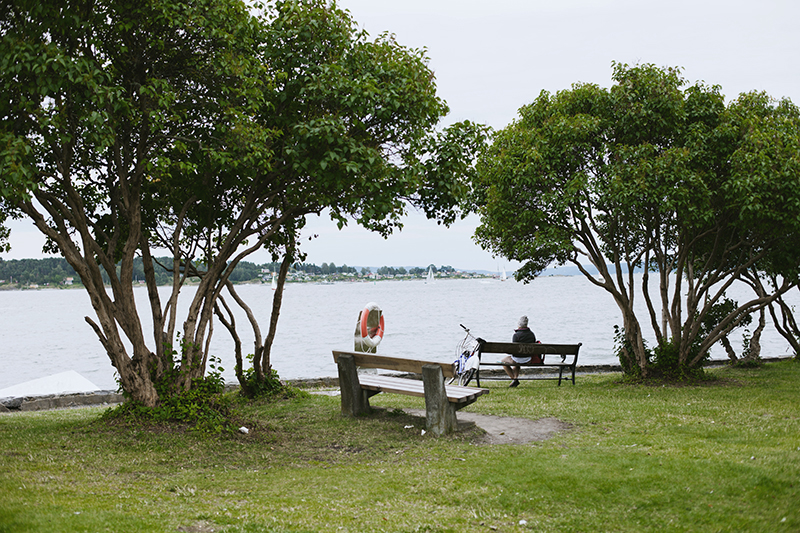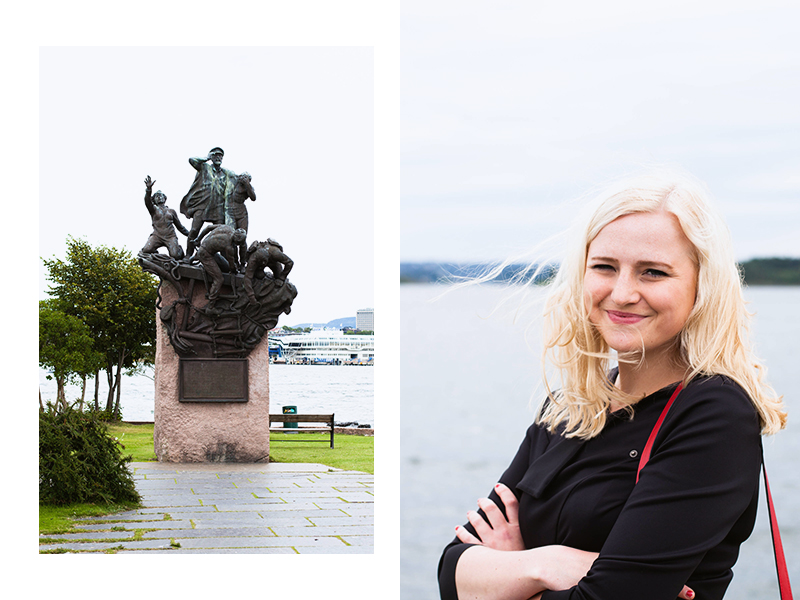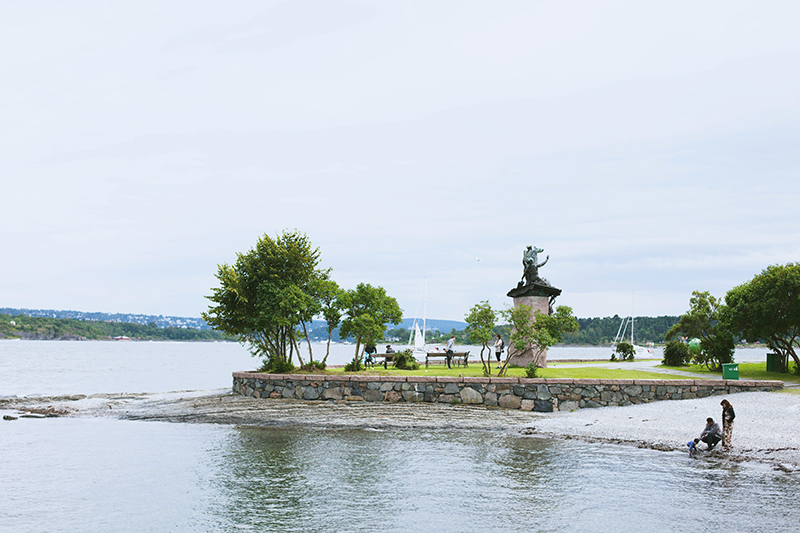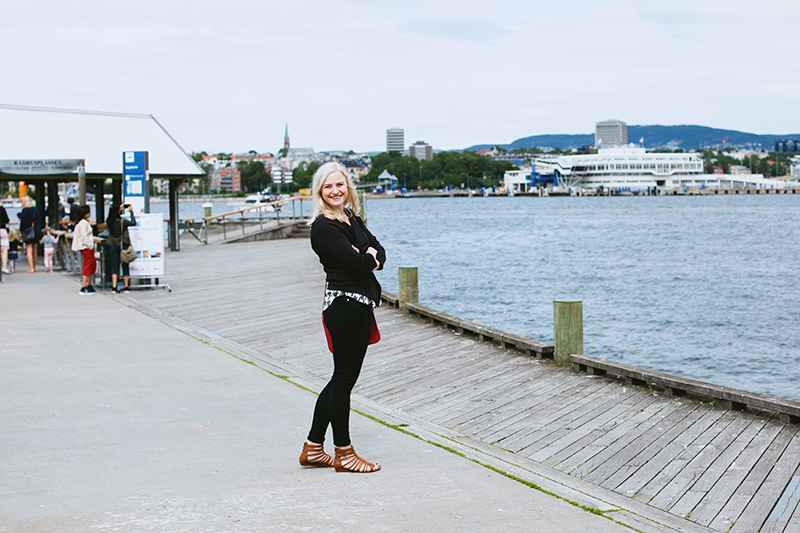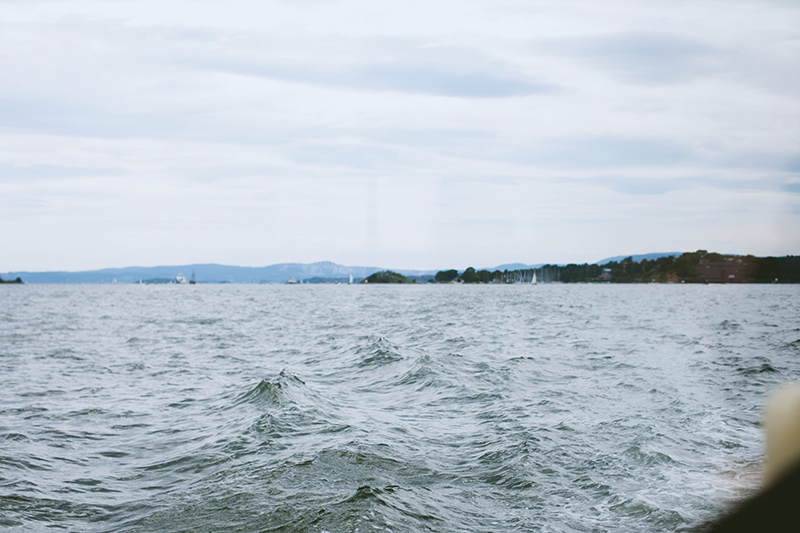 Translation: Last summer at Bygdøy, a peninsula in Oslo with lots of embassies and museums.